What's My 2023 Tax Bracket?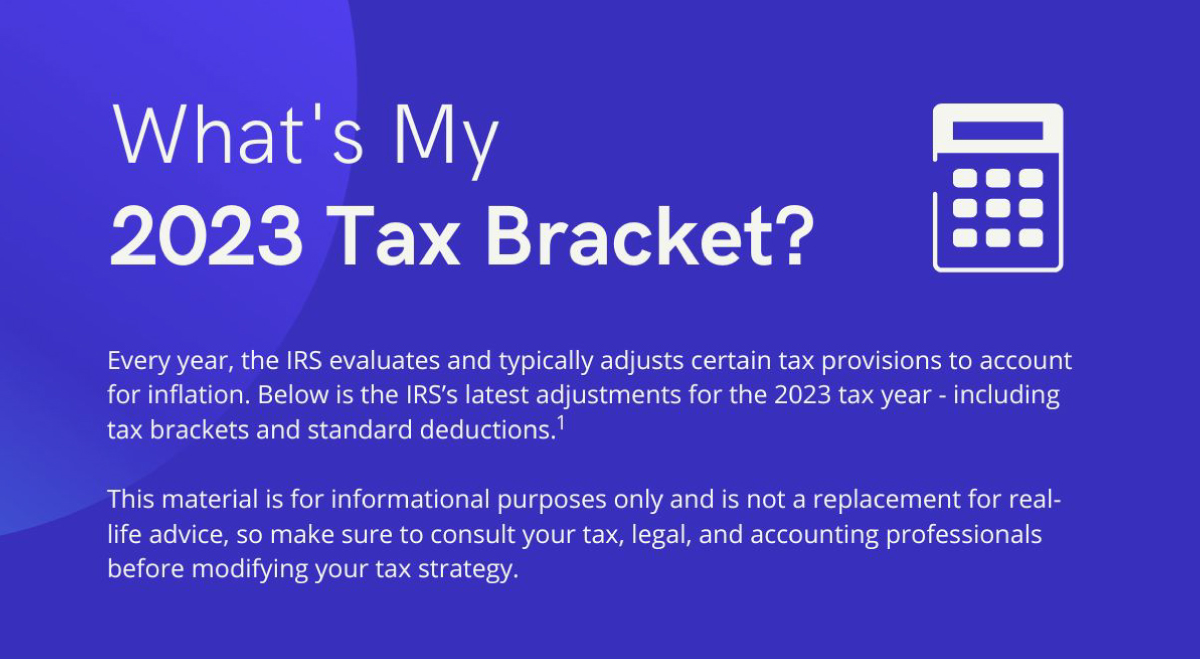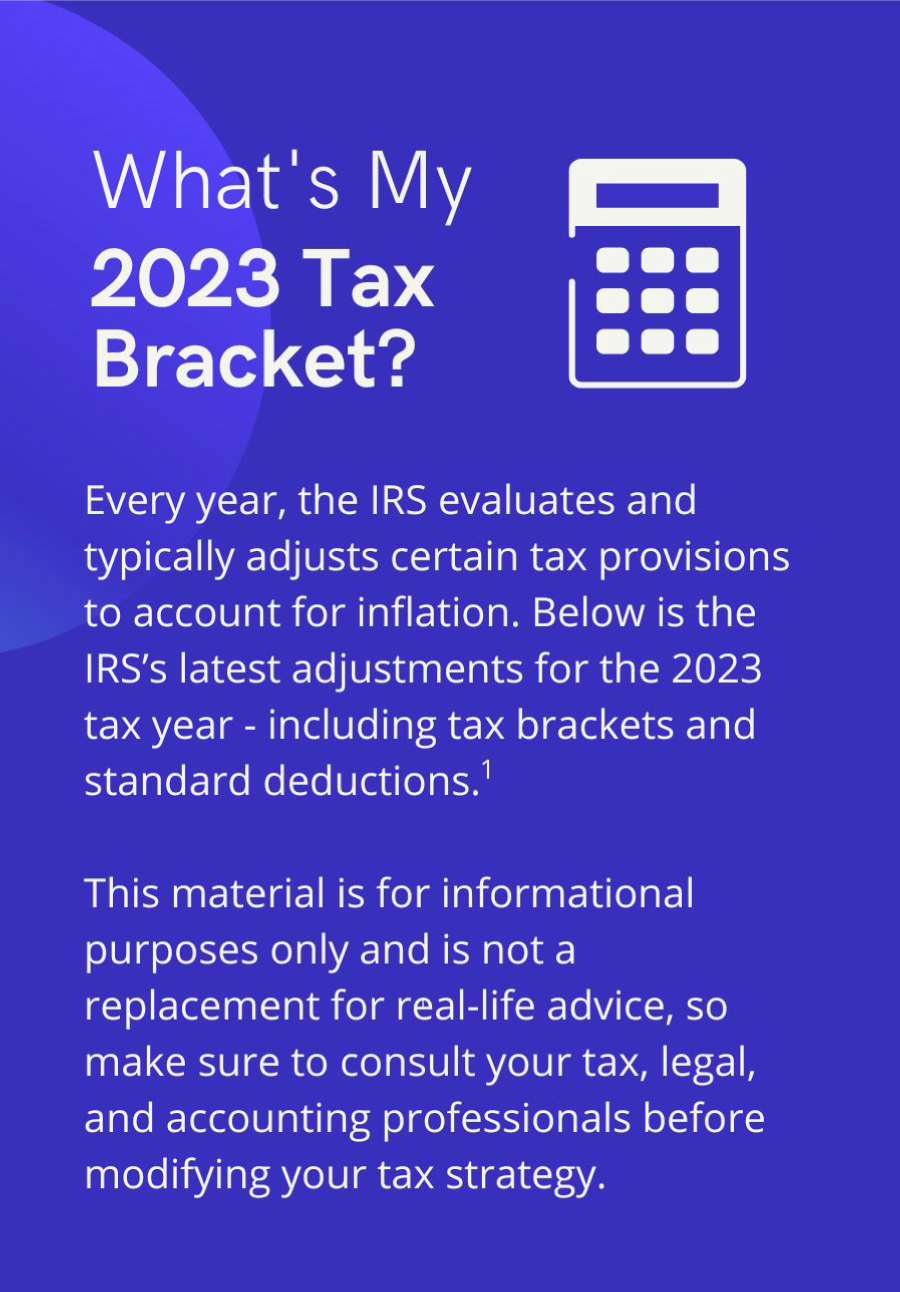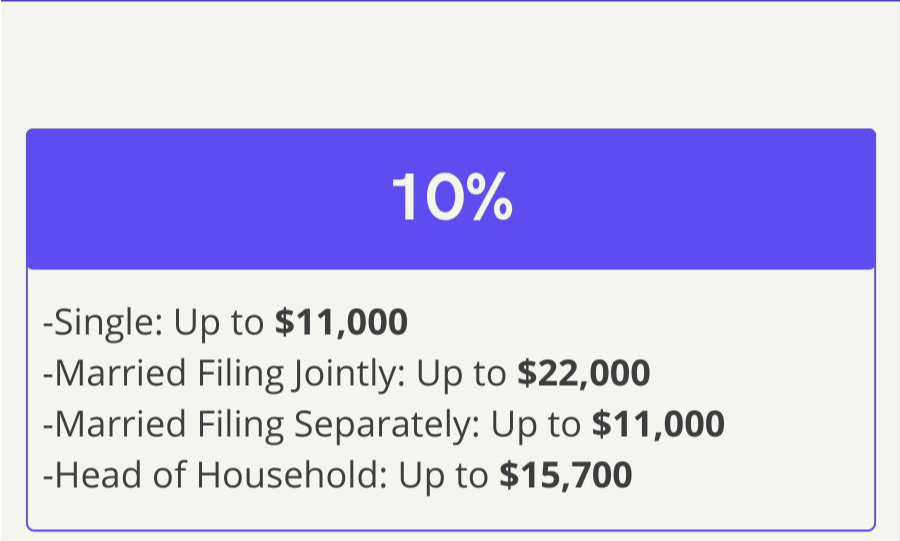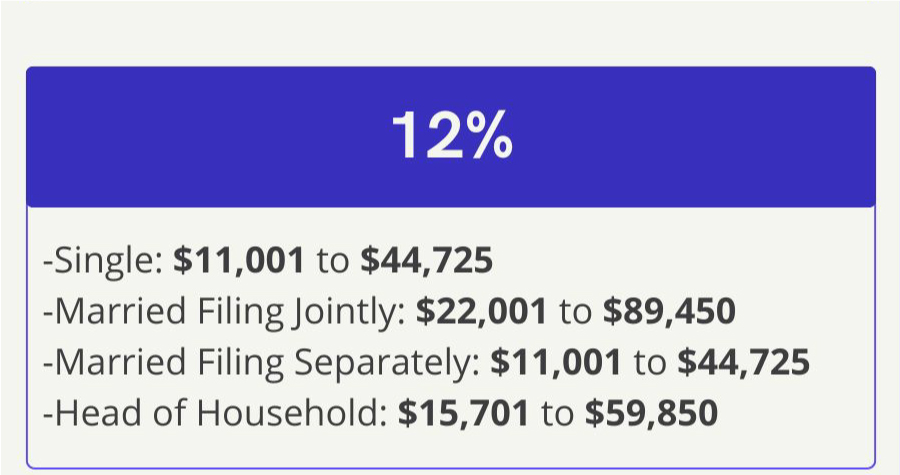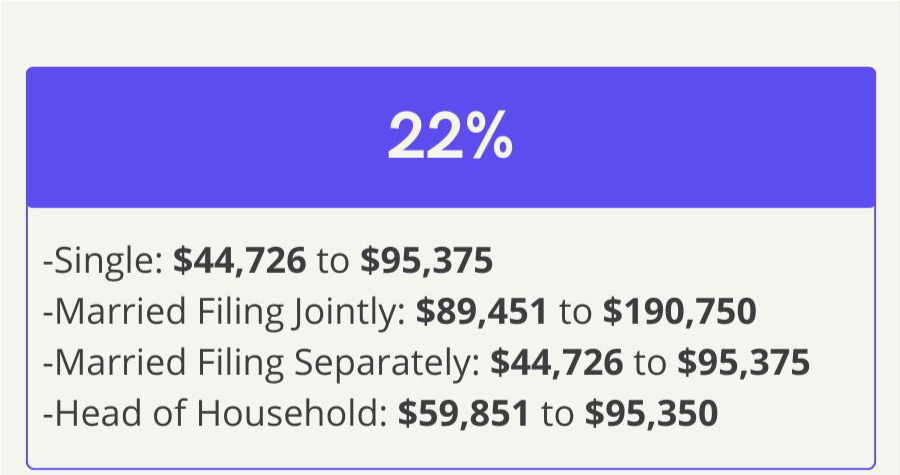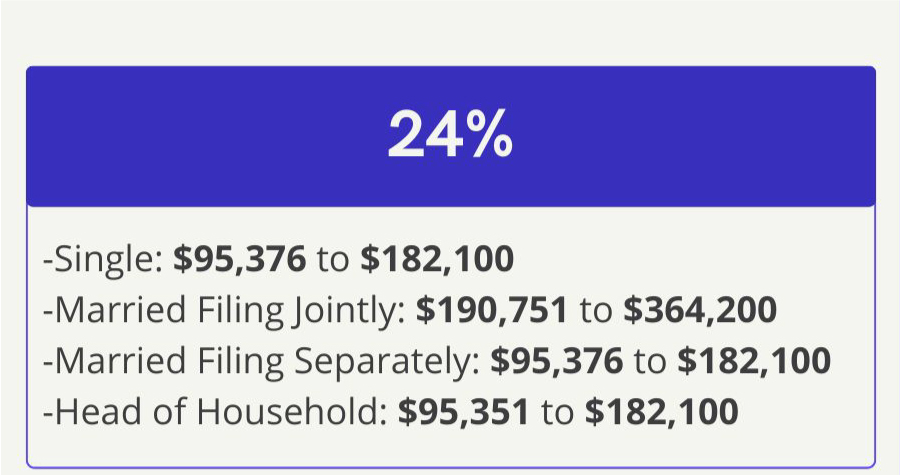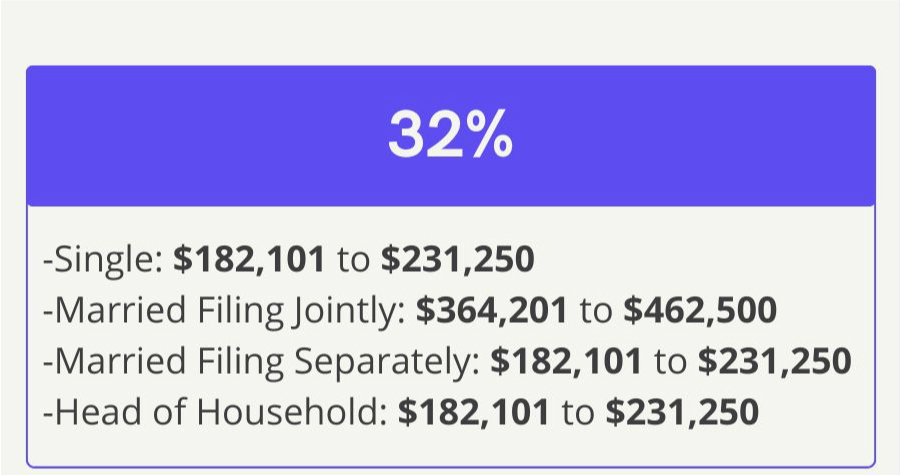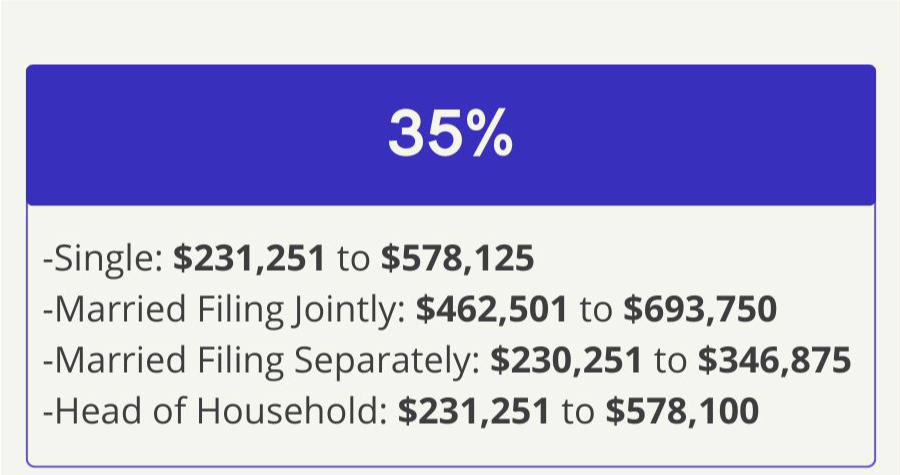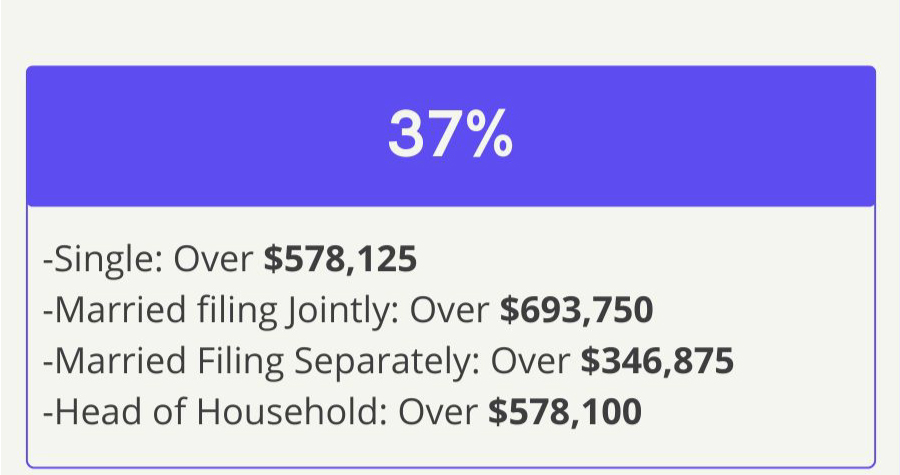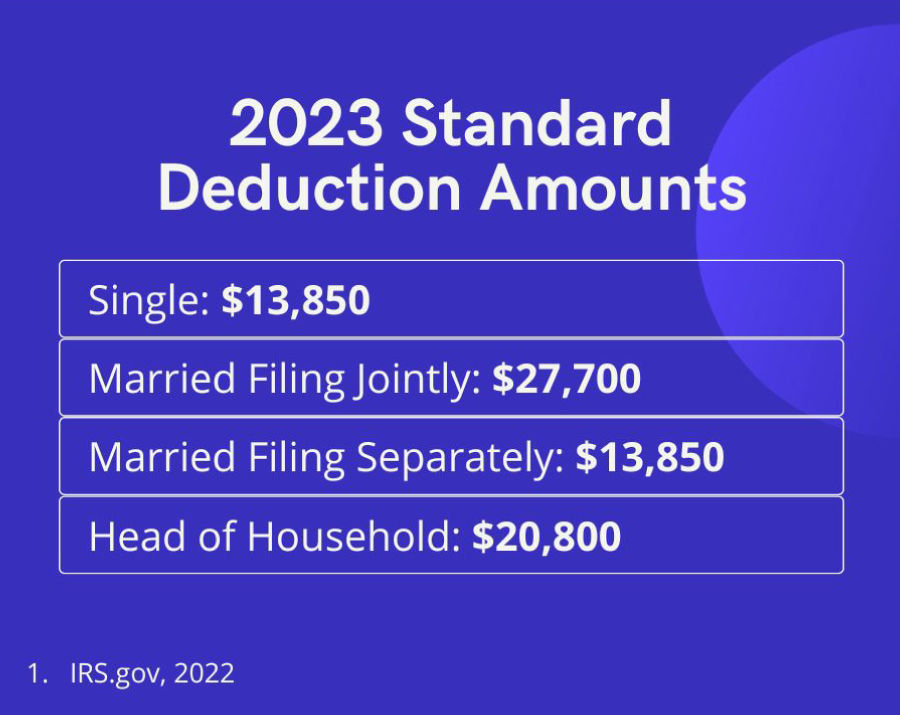 Related Content
Monthly Social Security payments differ substantially depending on when you start receiving benefits.
Here are 4 great, and sometimes unexpected, places to raise a family.
Pundits go on and on about how "terrible" or "wonderful" annuities are, but they never talk about whether annuities are right.