Bull & Bear Markets: A Timeline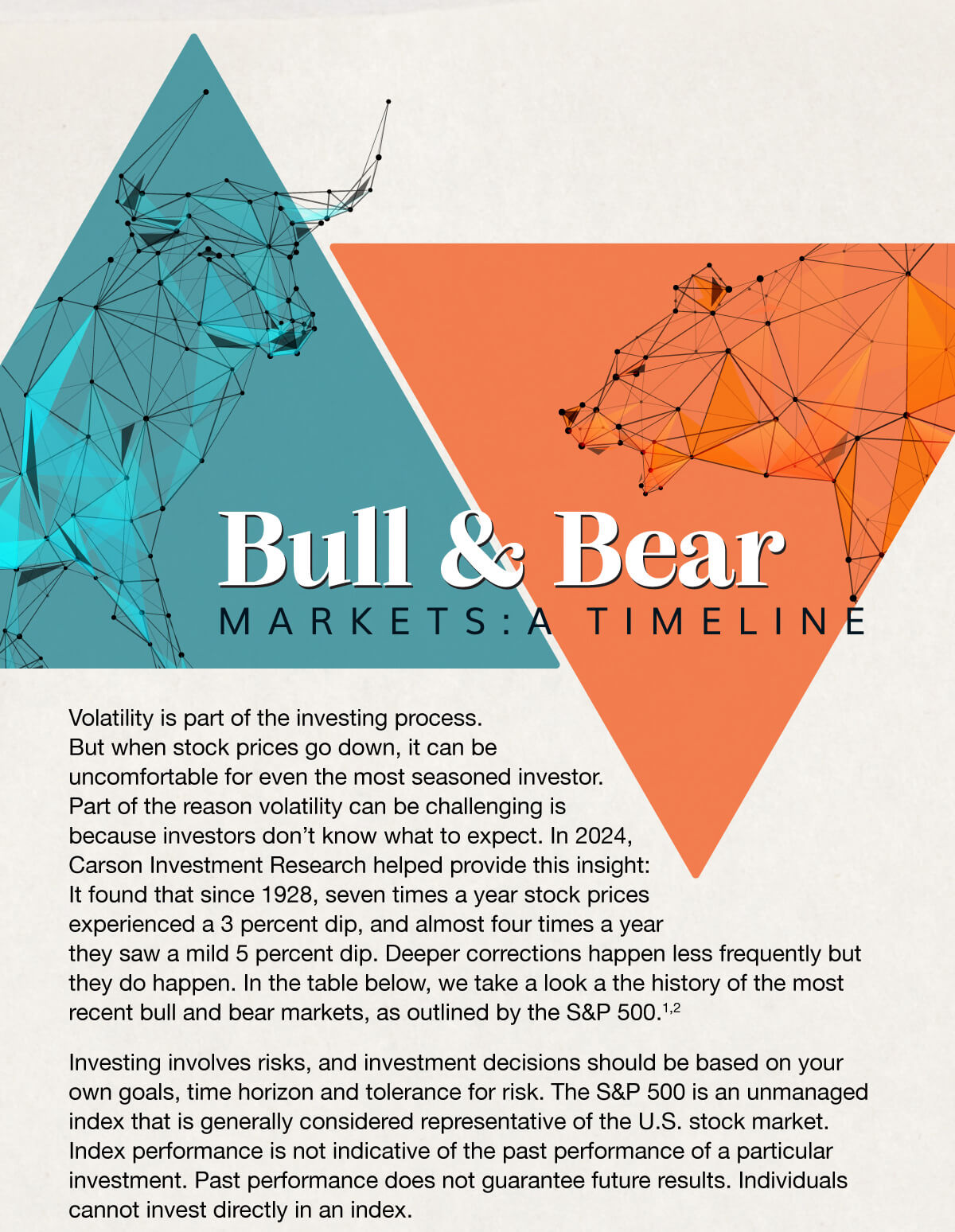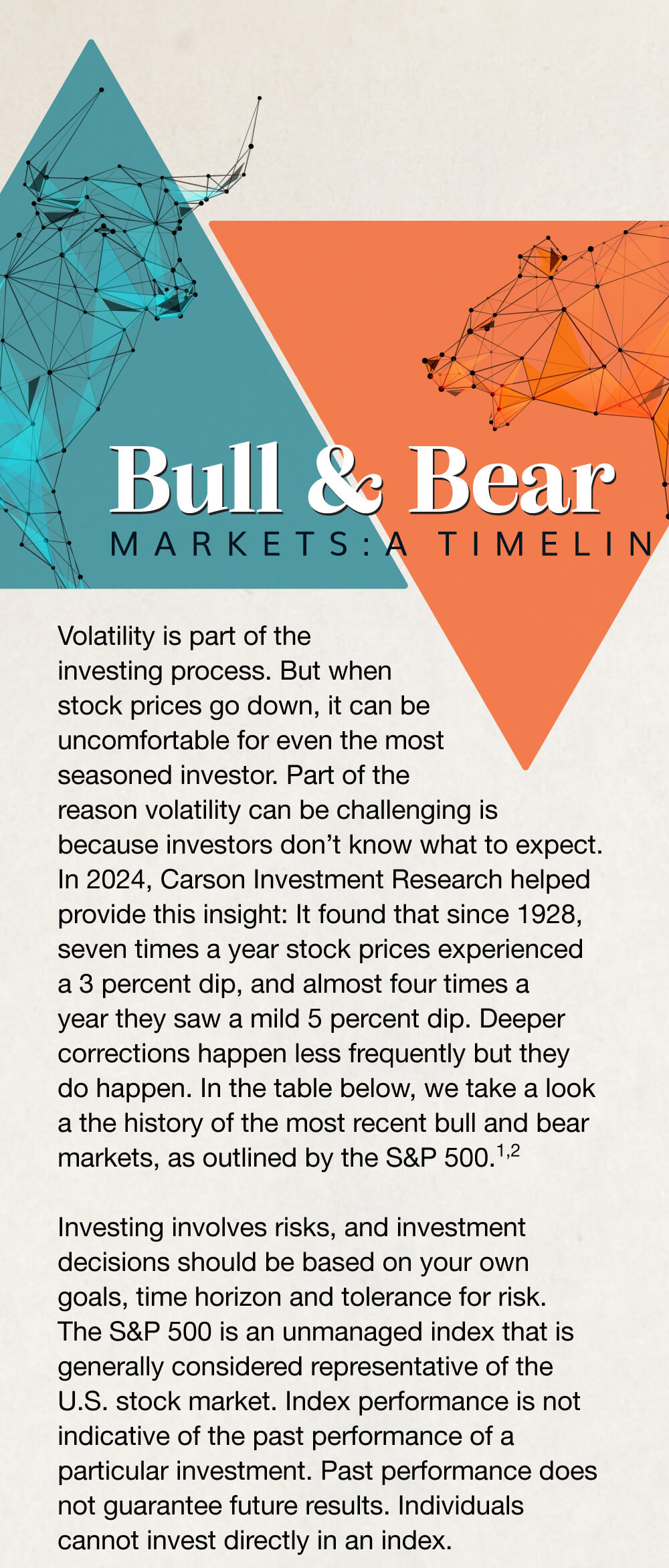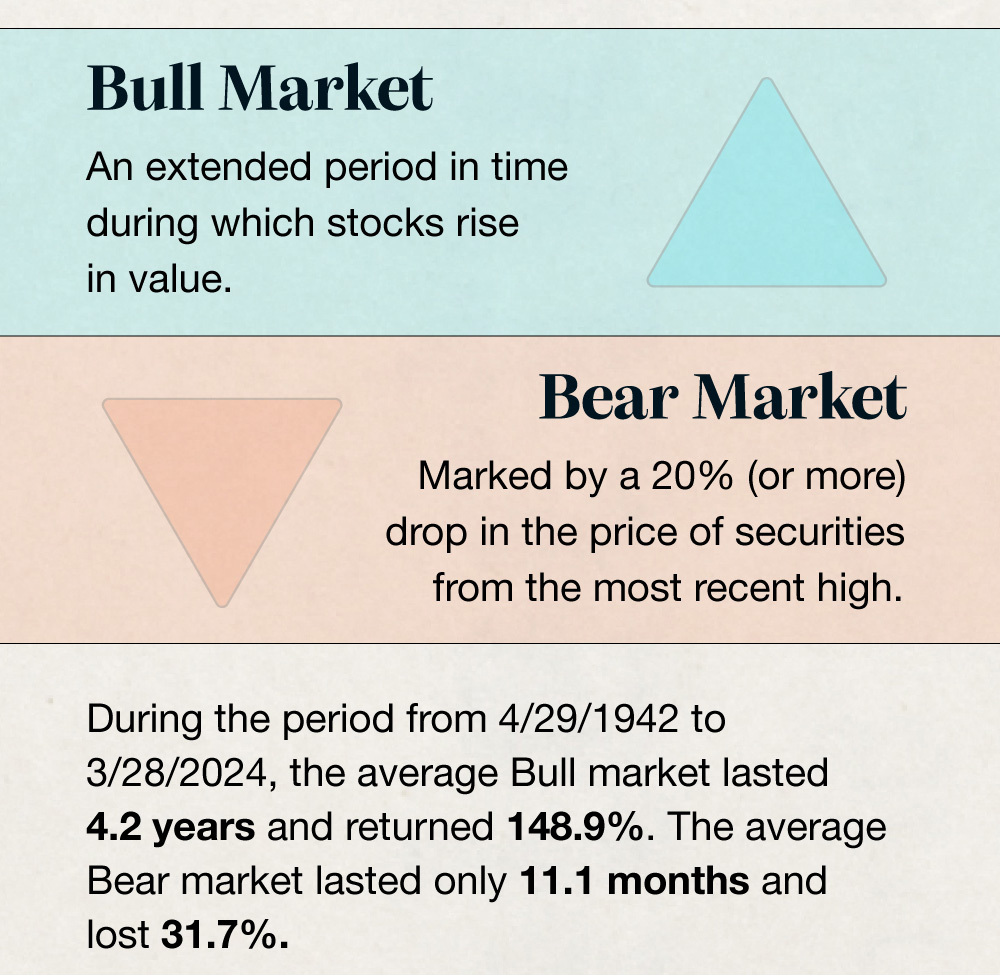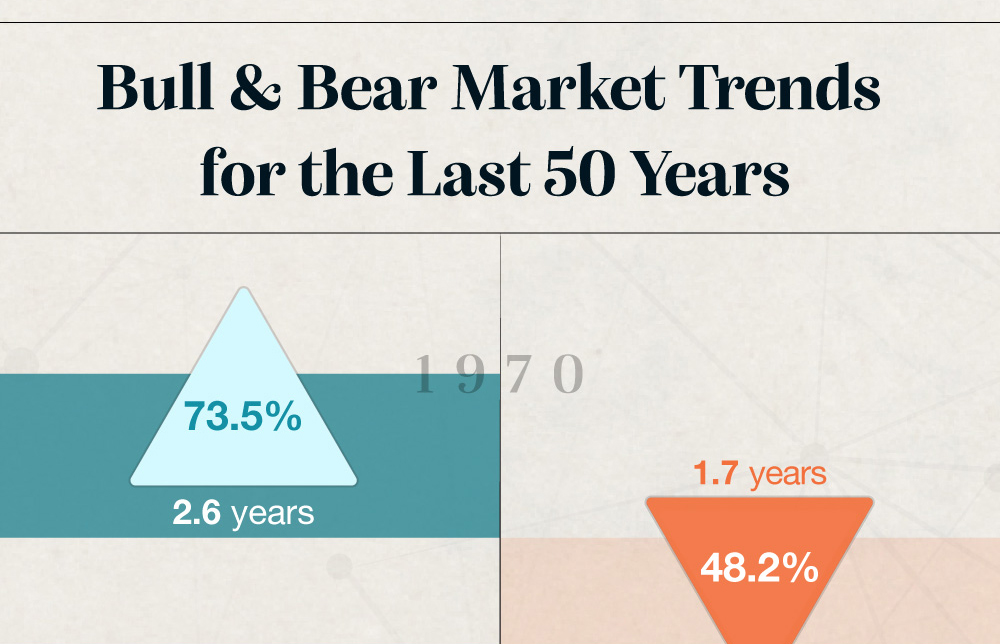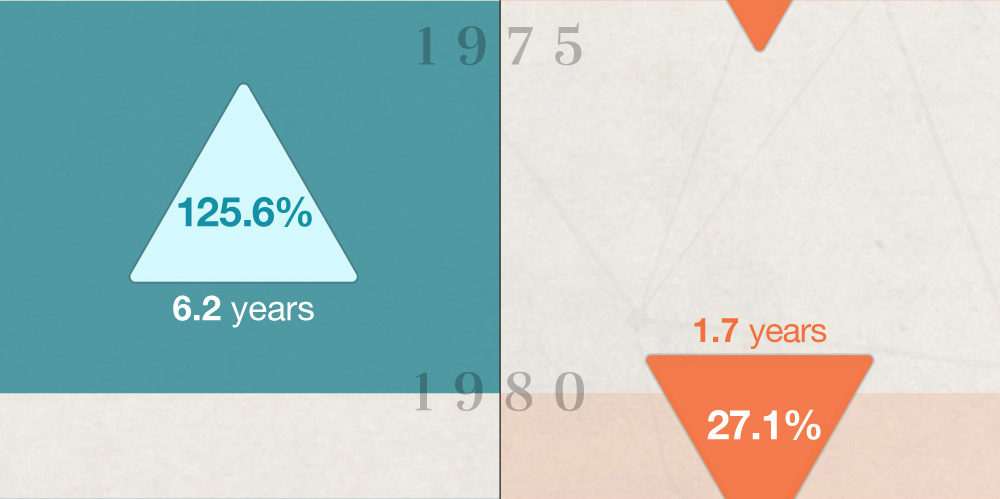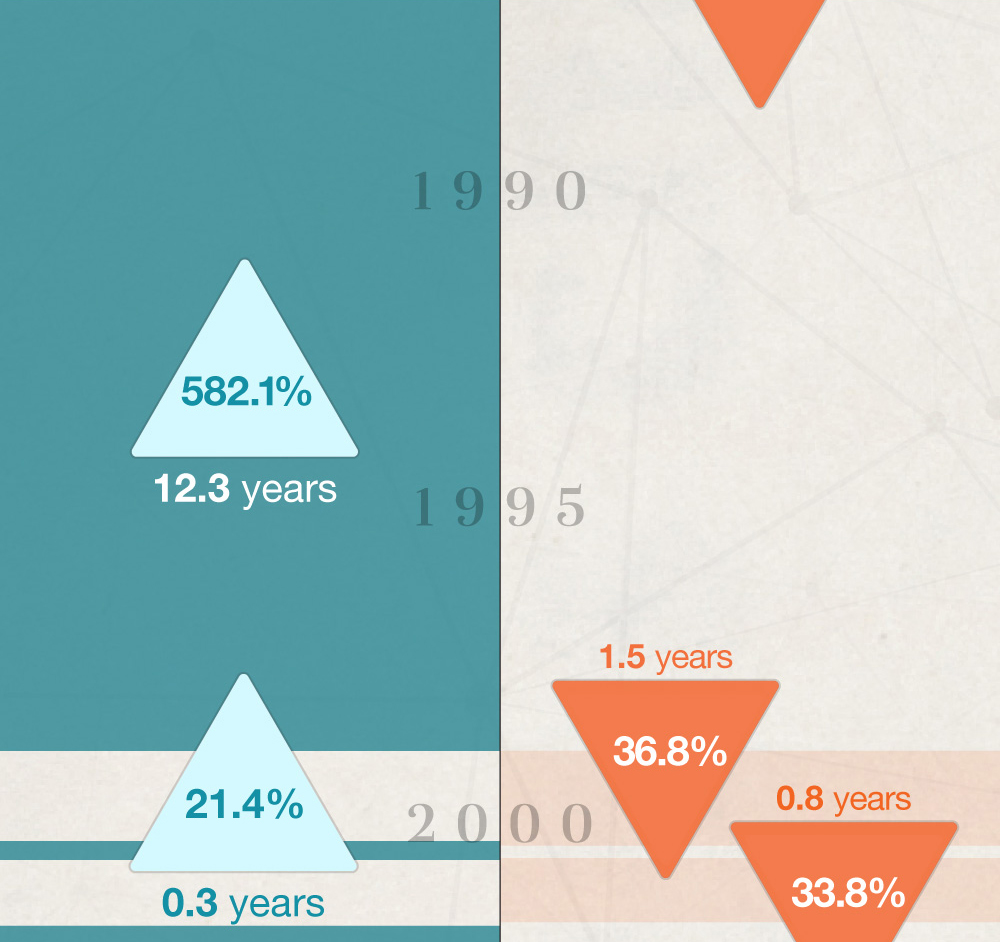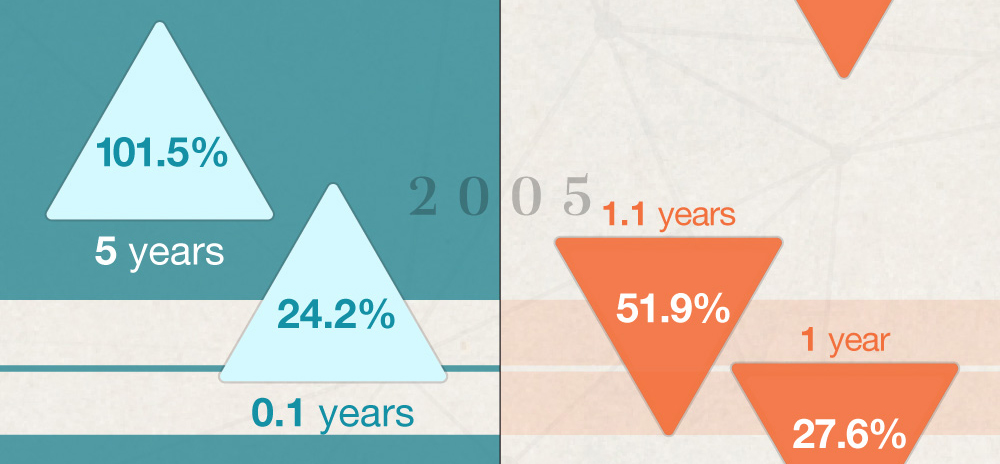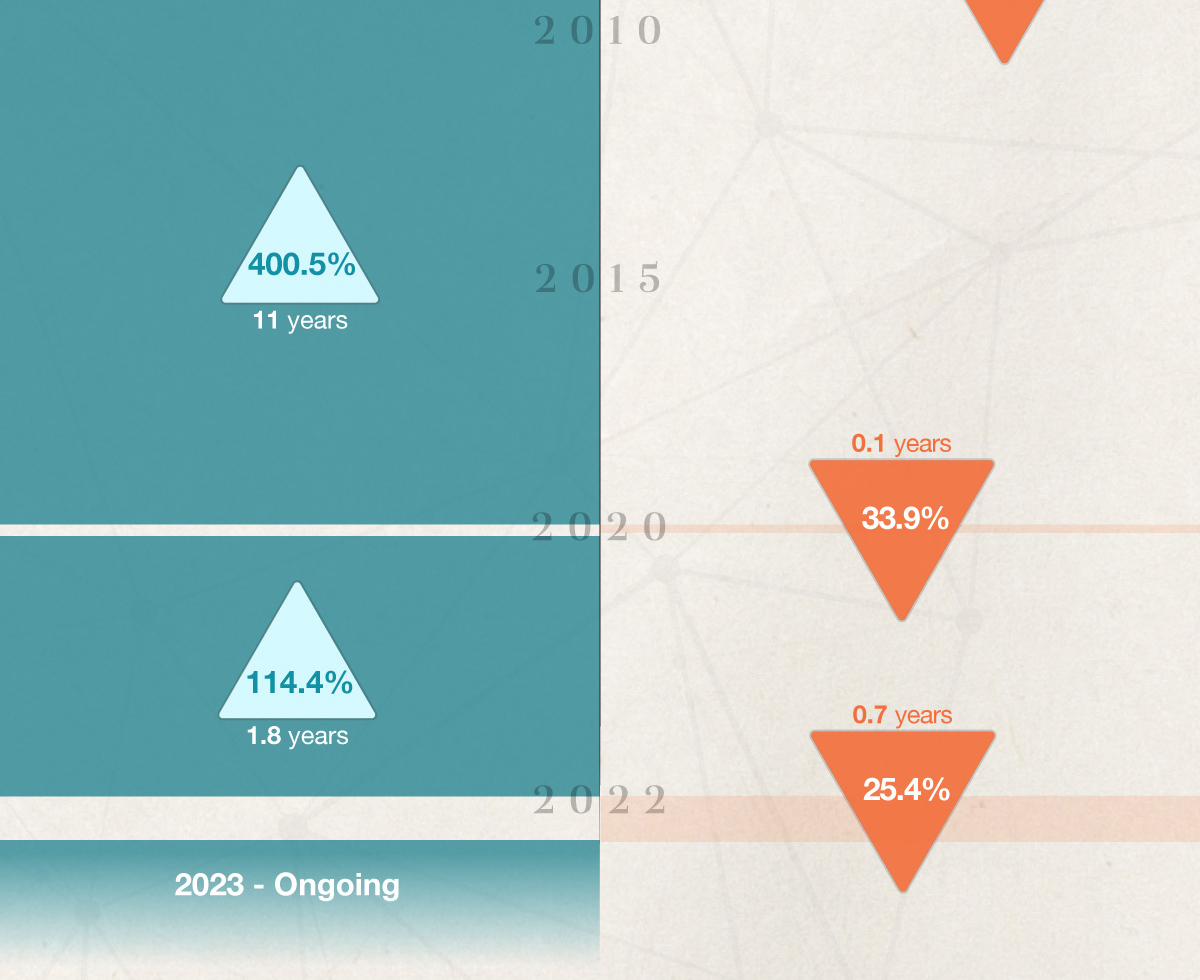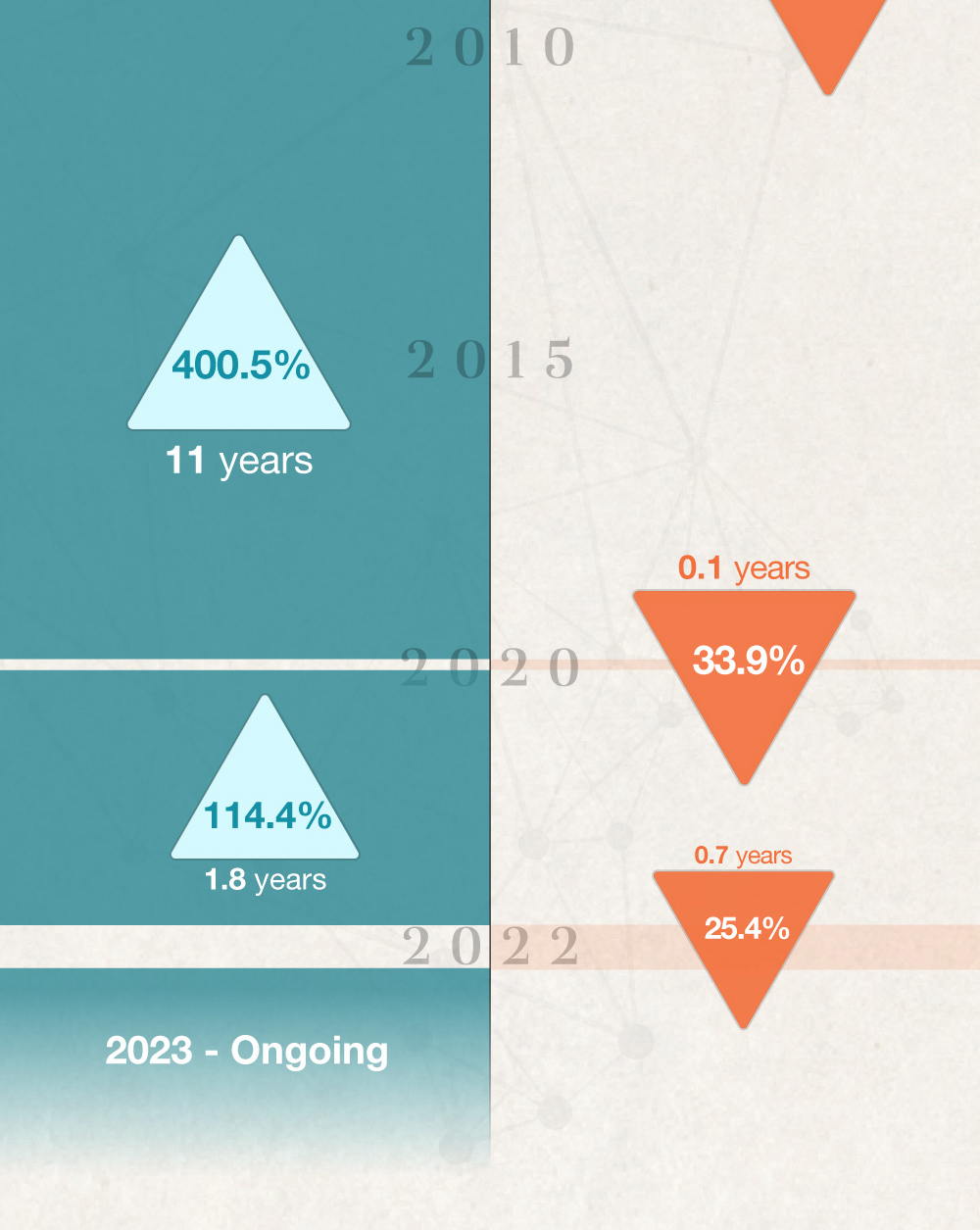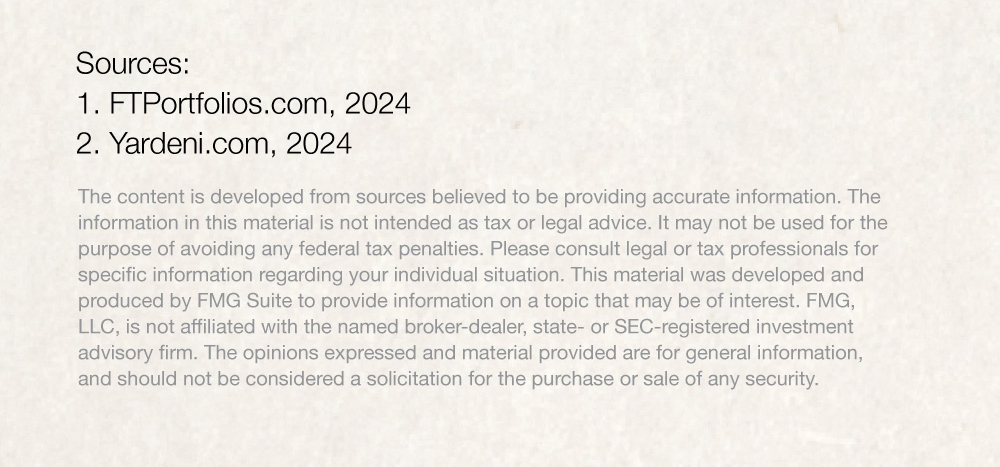 Related Content
Exchange-traded funds have some things in common with mutual funds, but there are differences, too.
Estimate how much you have the potential to earn during your working years.
You taught them how to read and how to ride a bike, but have you taught your children how to manage money?