Bull & Bear Markets: A Timeline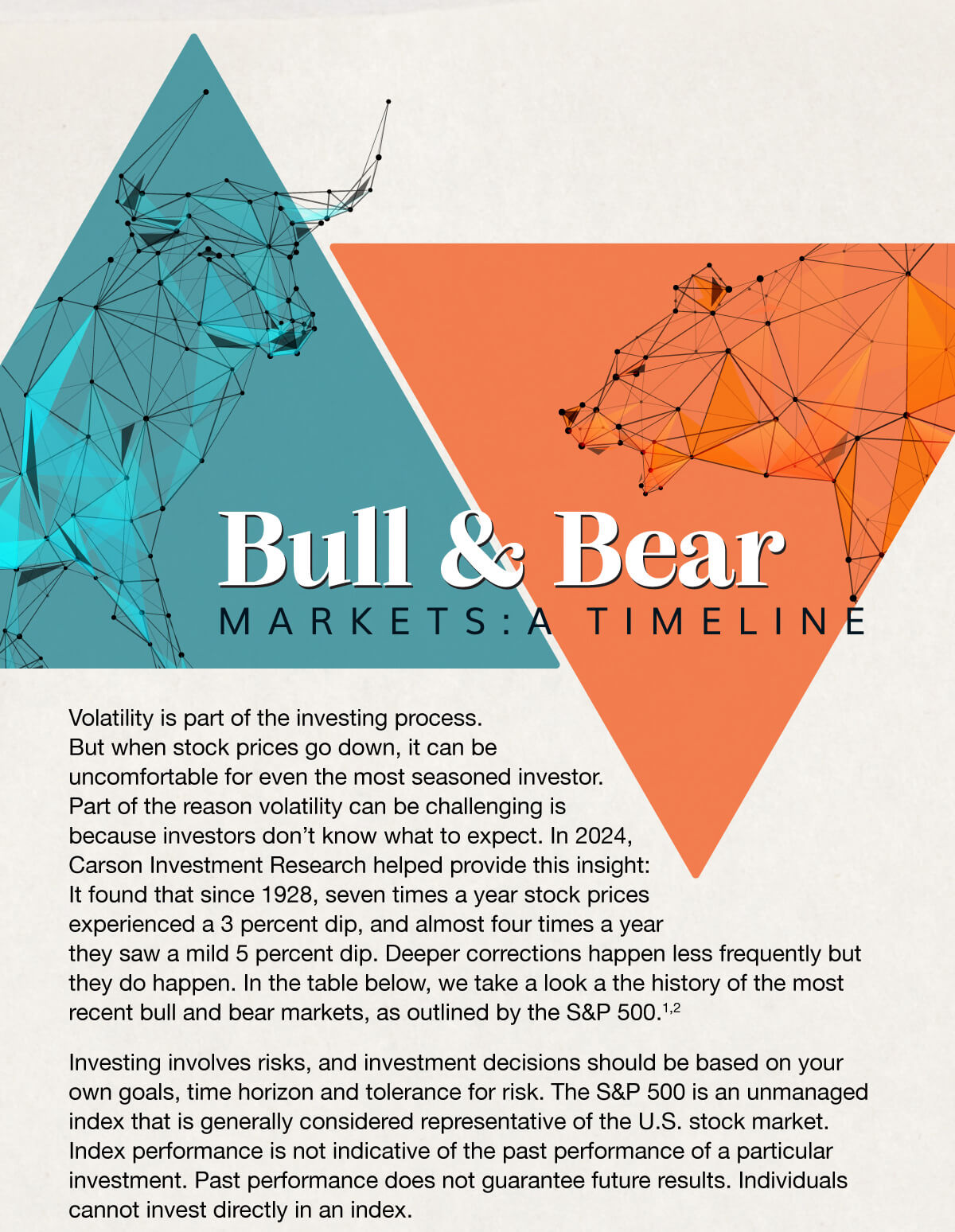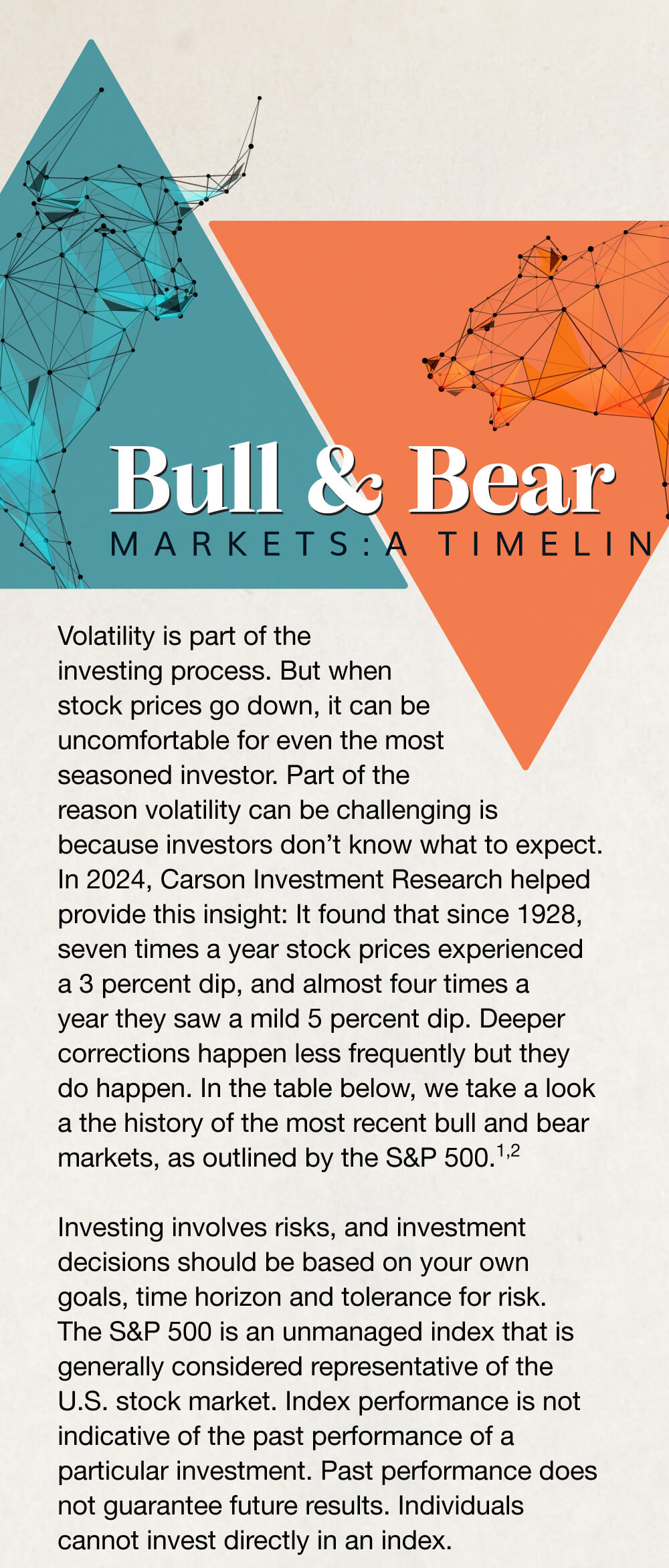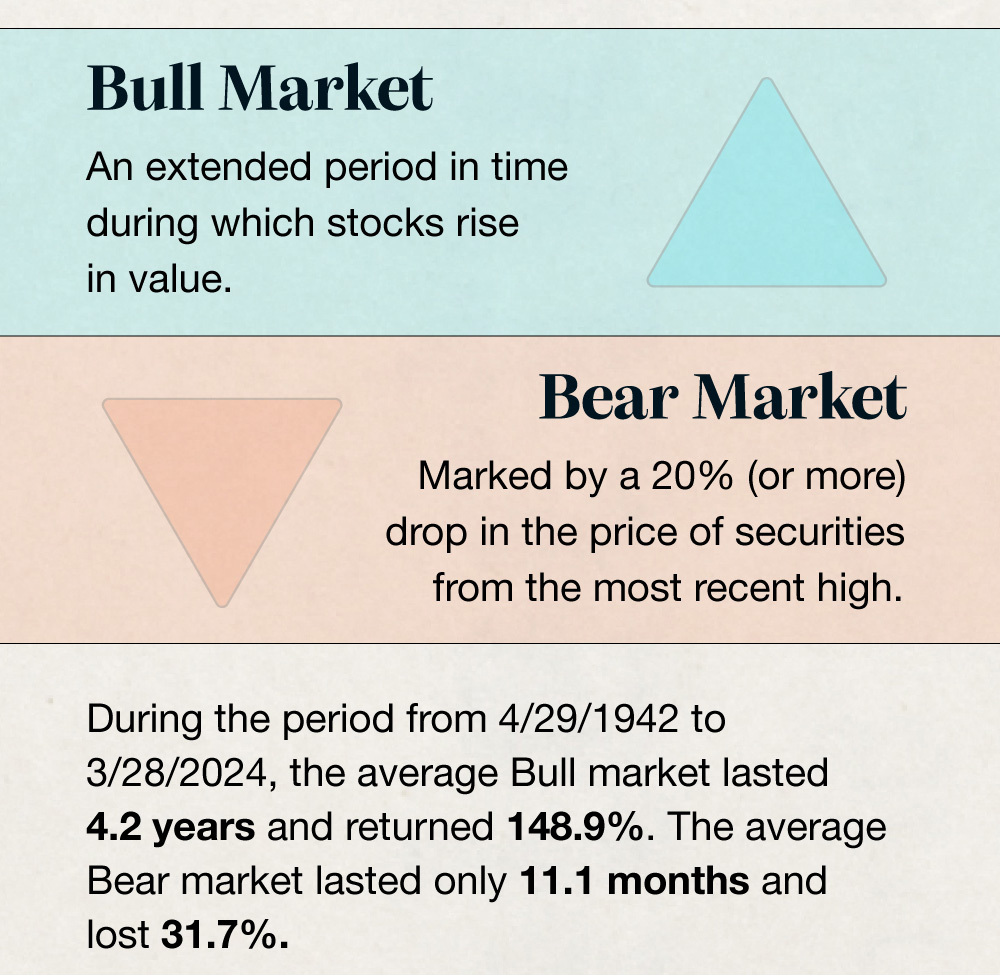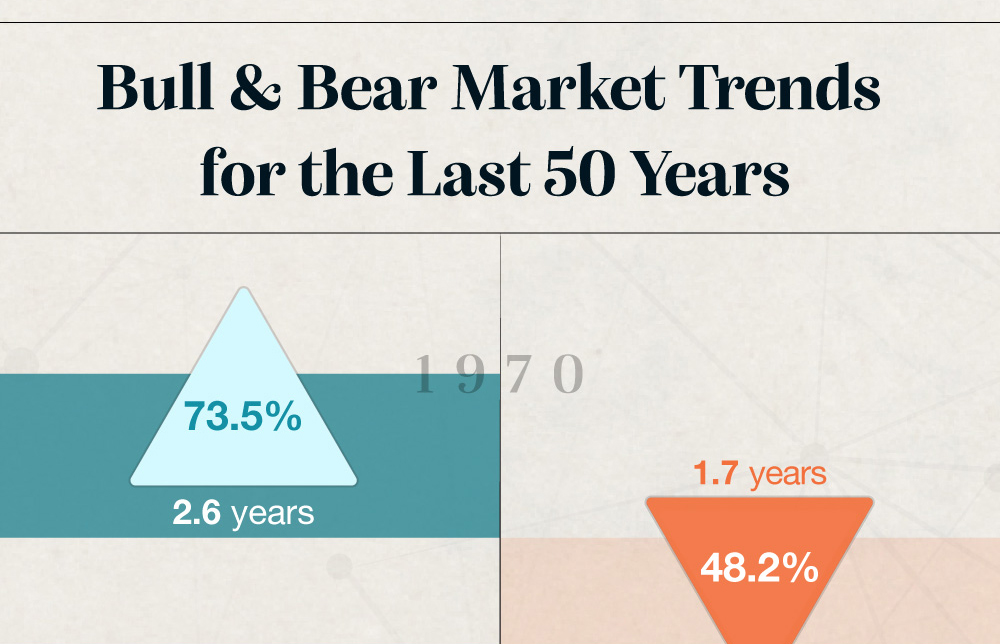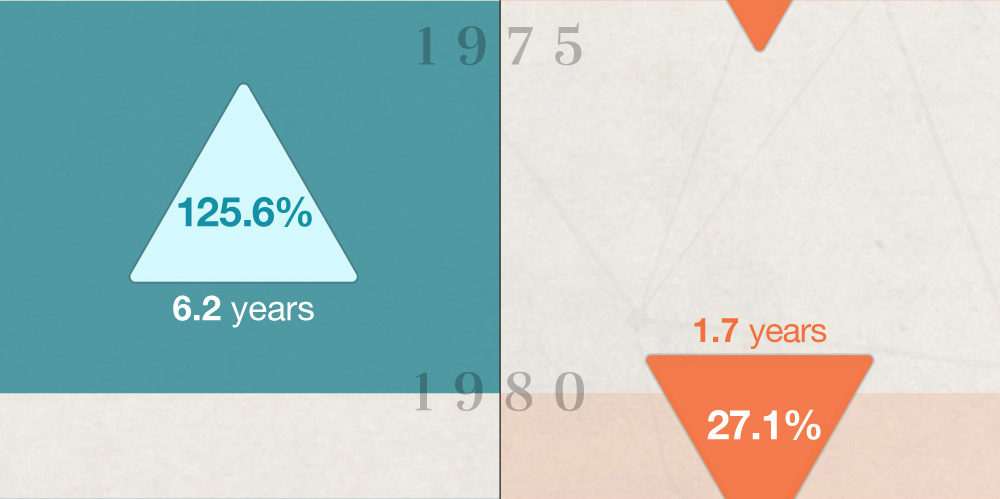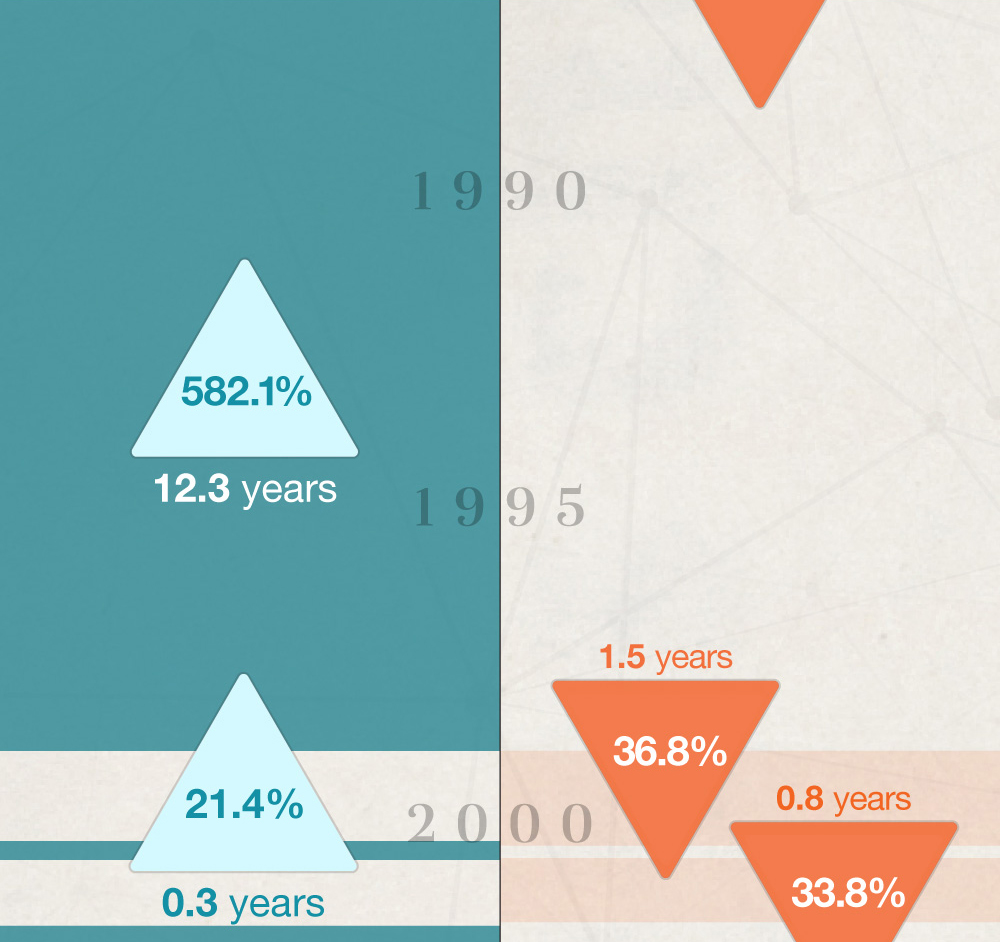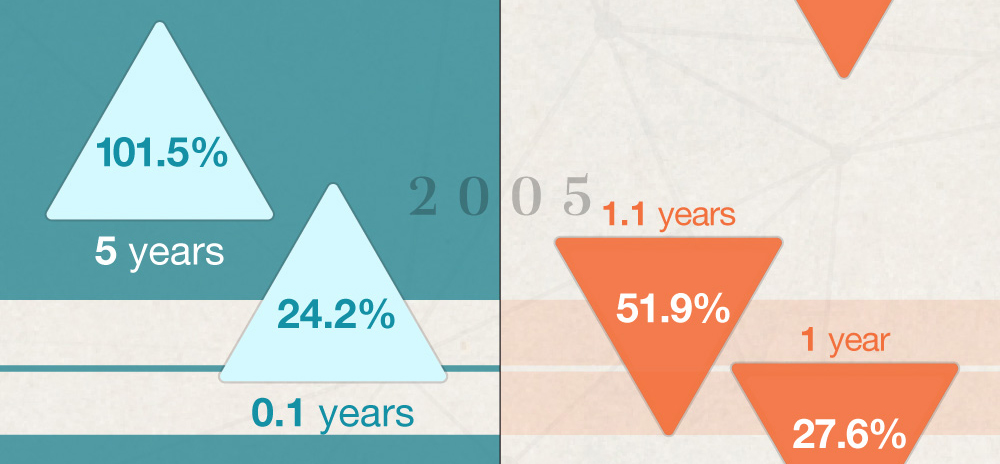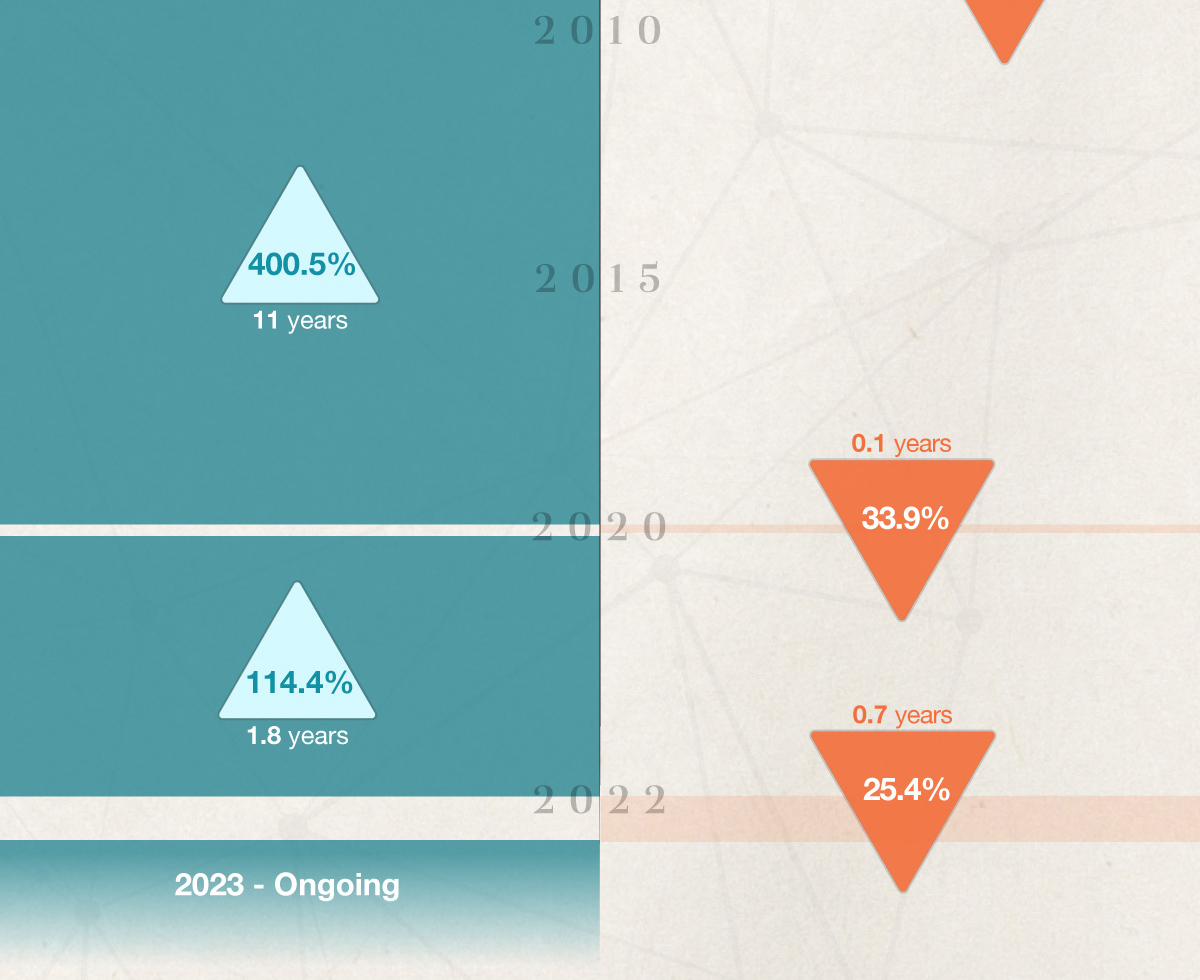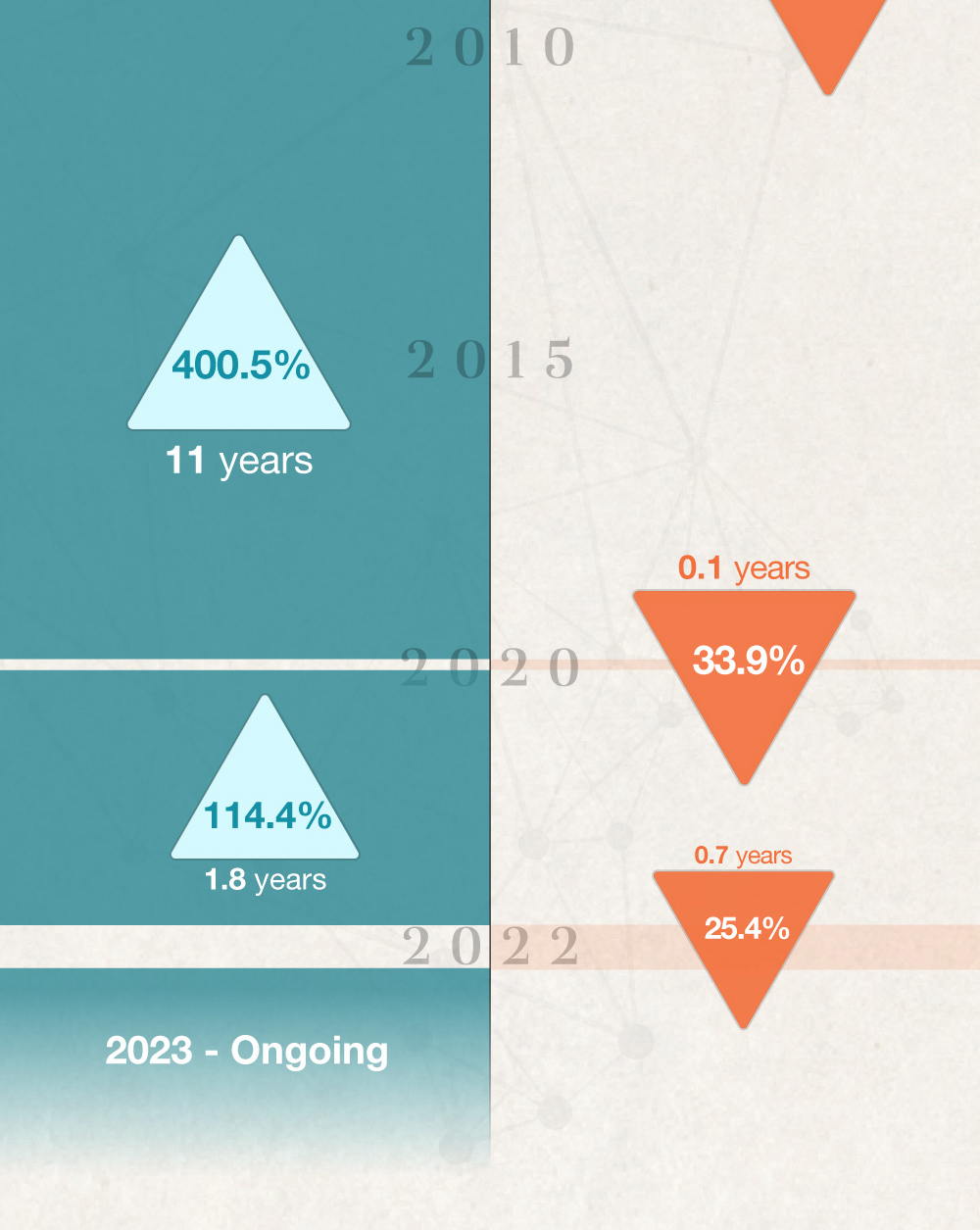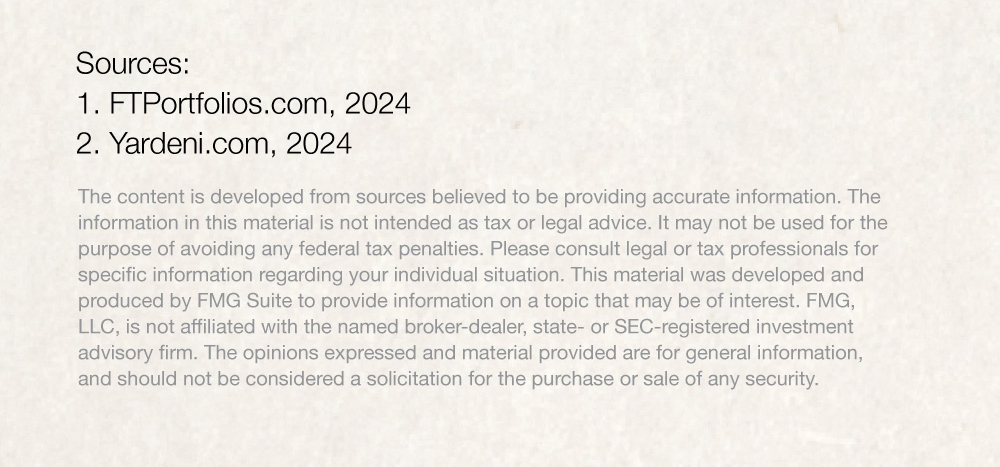 Related Content
Every so often, you'll hear about Social Security benefits running out. But is there truth to the fears, or is it all hype?
An inside look at how marginal income tax brackets work.
The average retirement lasts for 18 years, with many lasting even longer. Will you fill your post-retirement days with purpose?