How to Conquer the World - 5 Financial Strategies for Savvy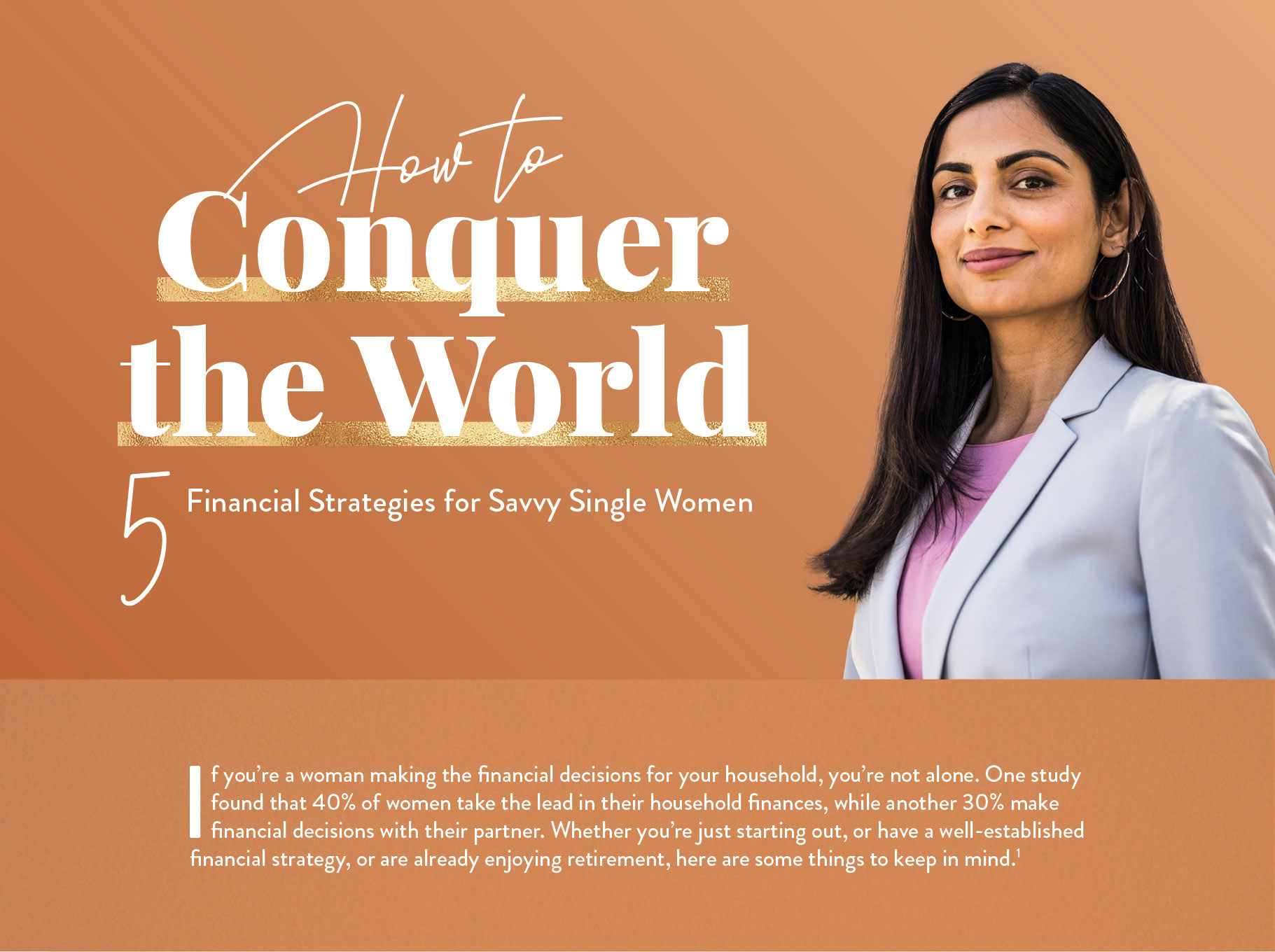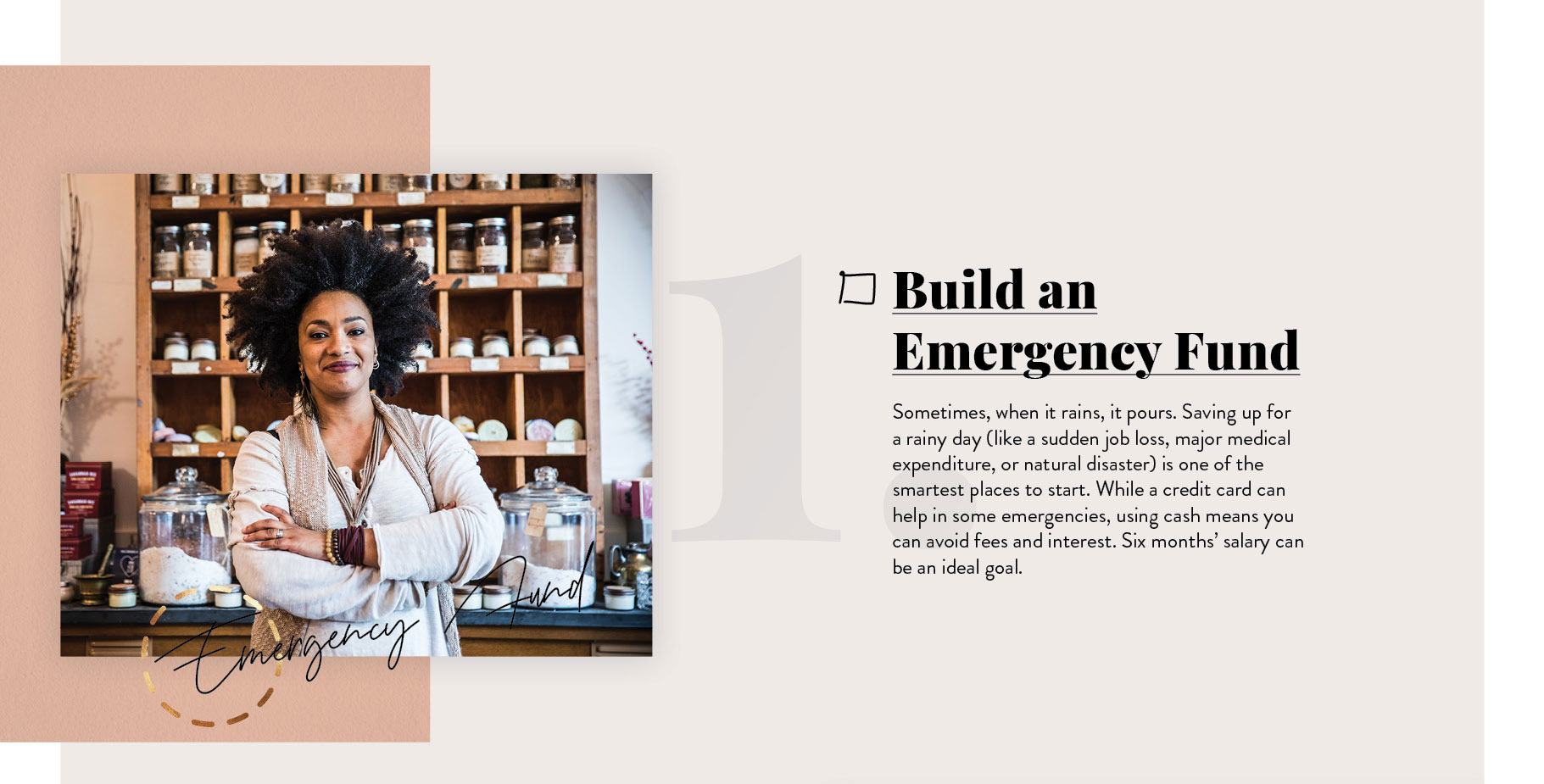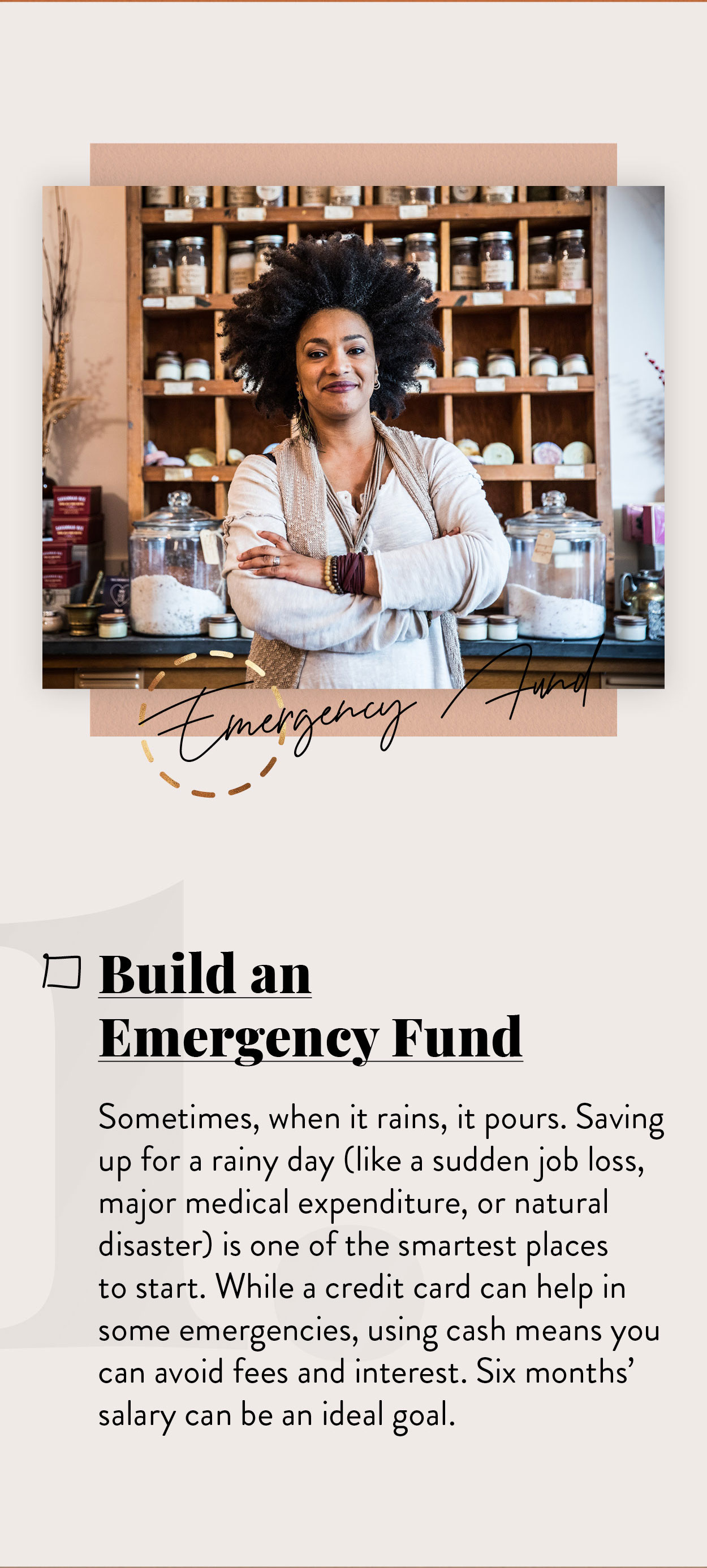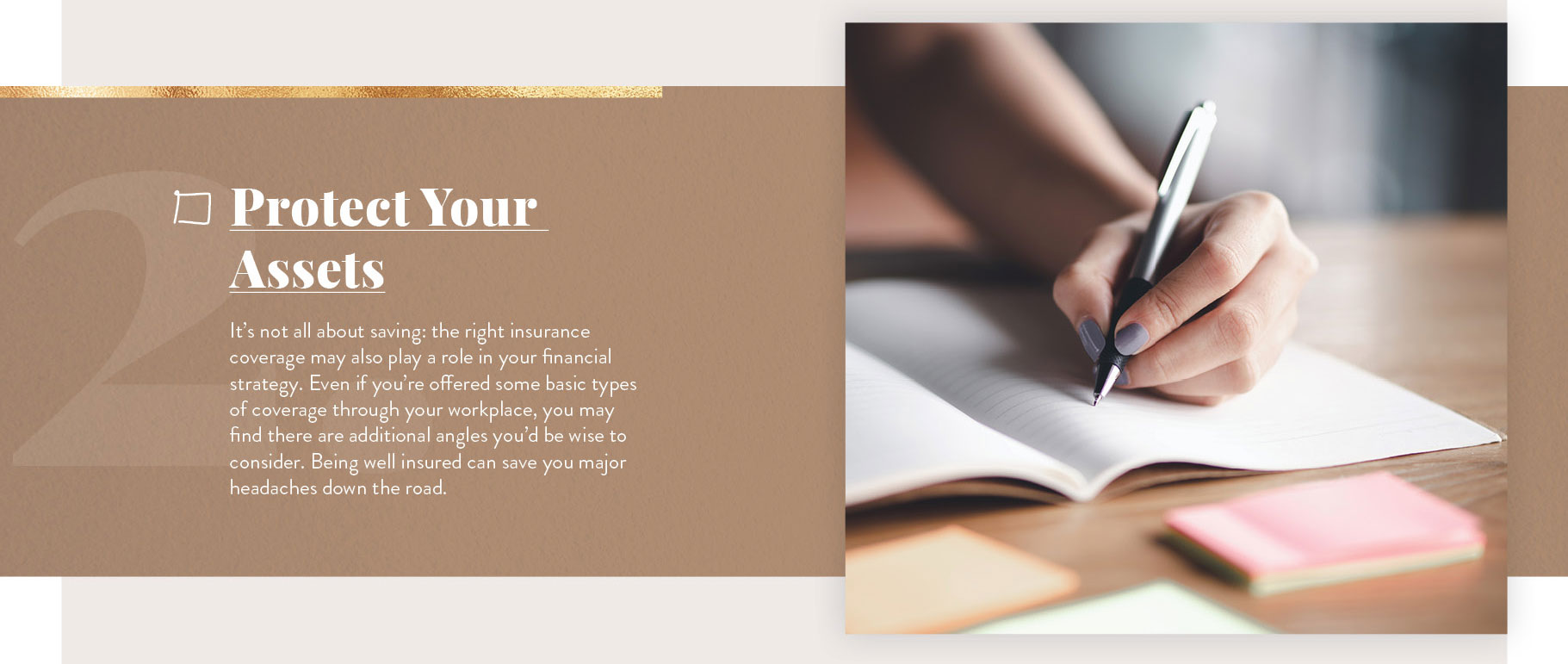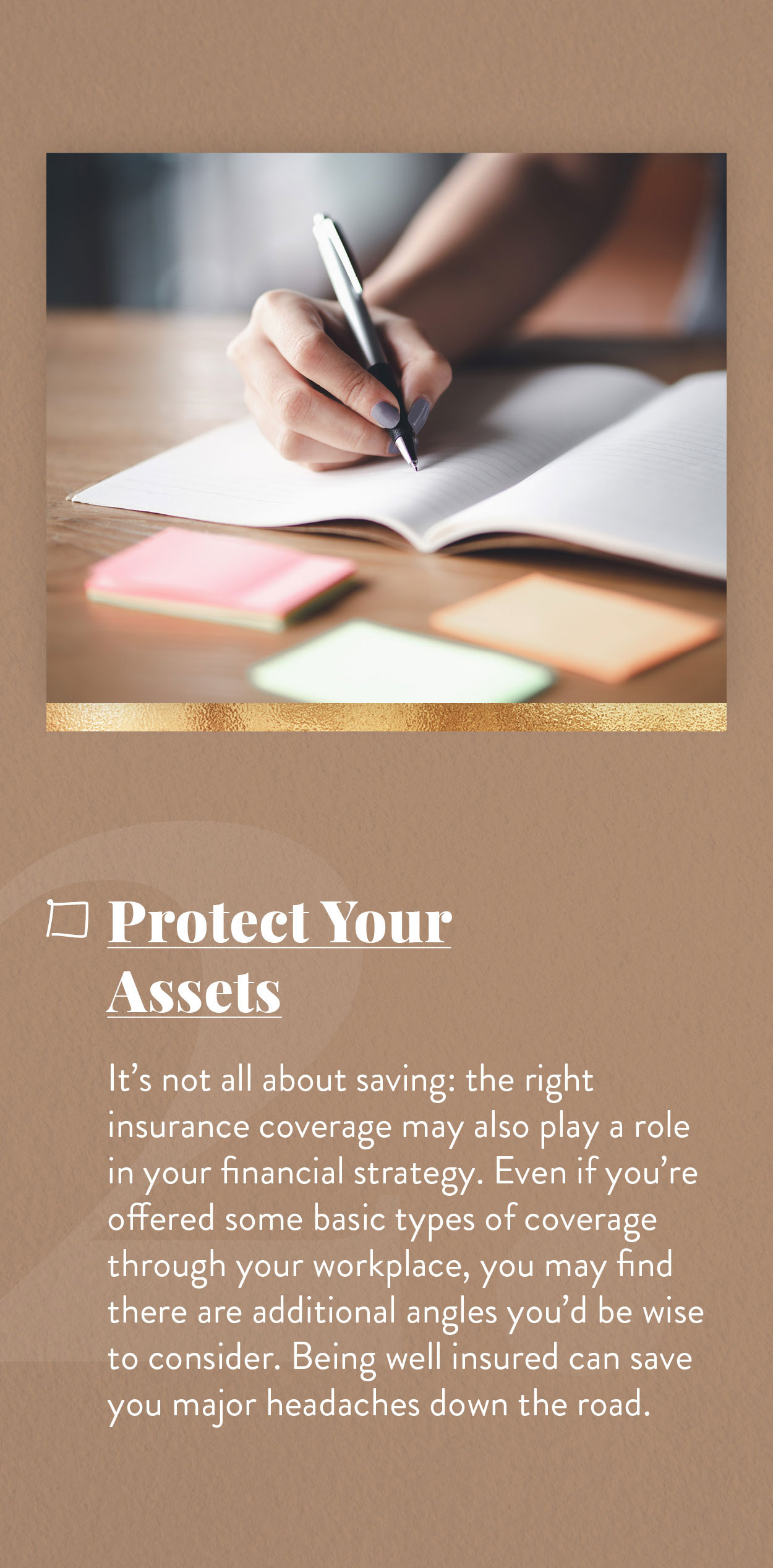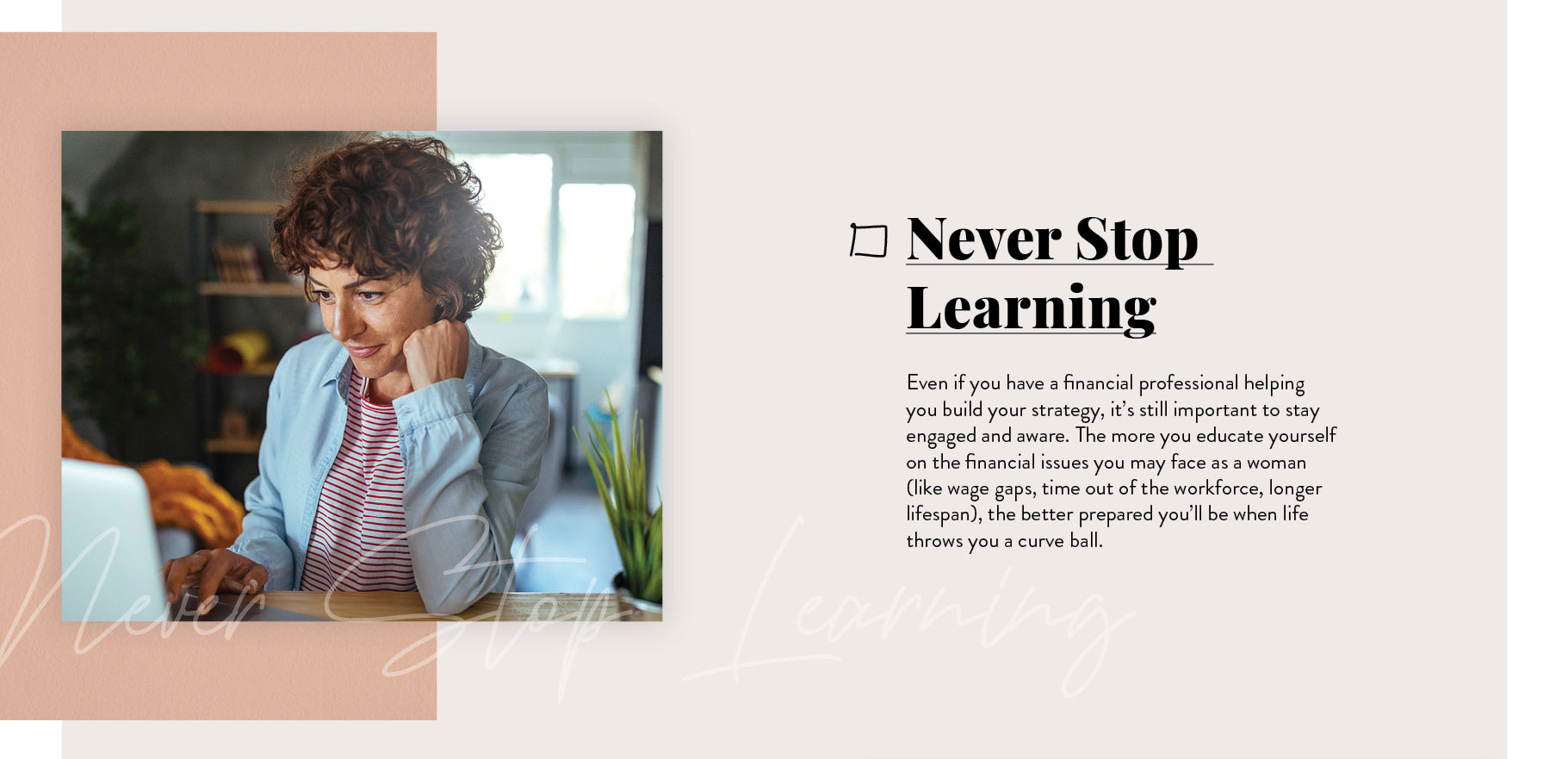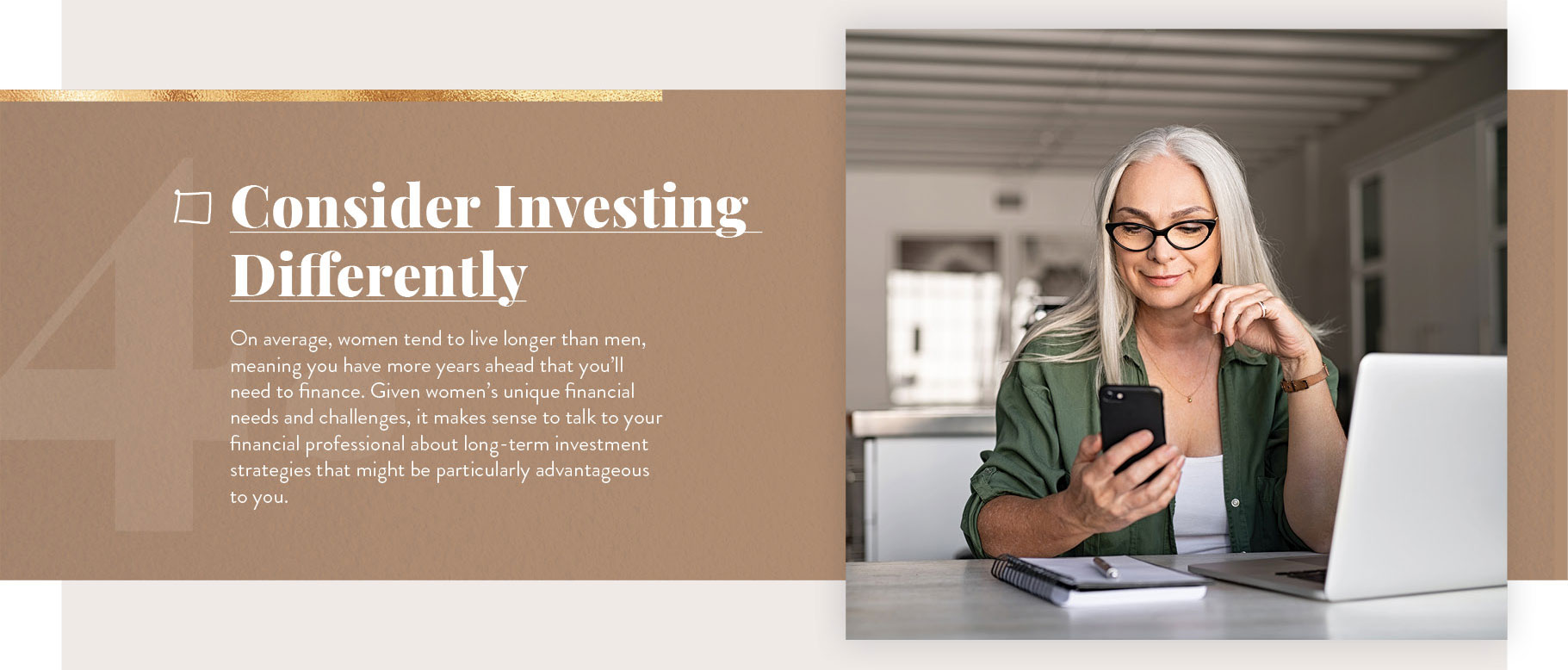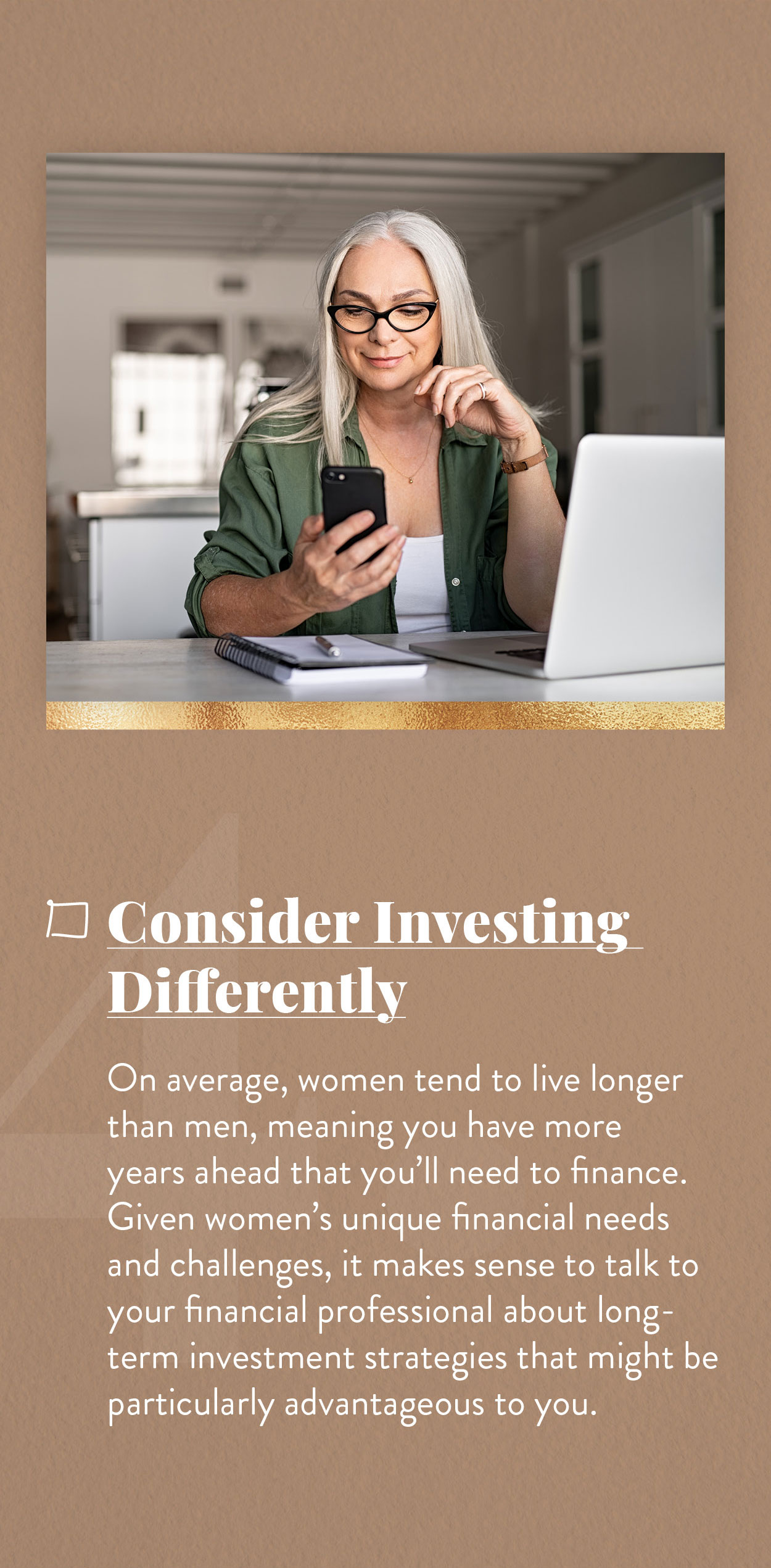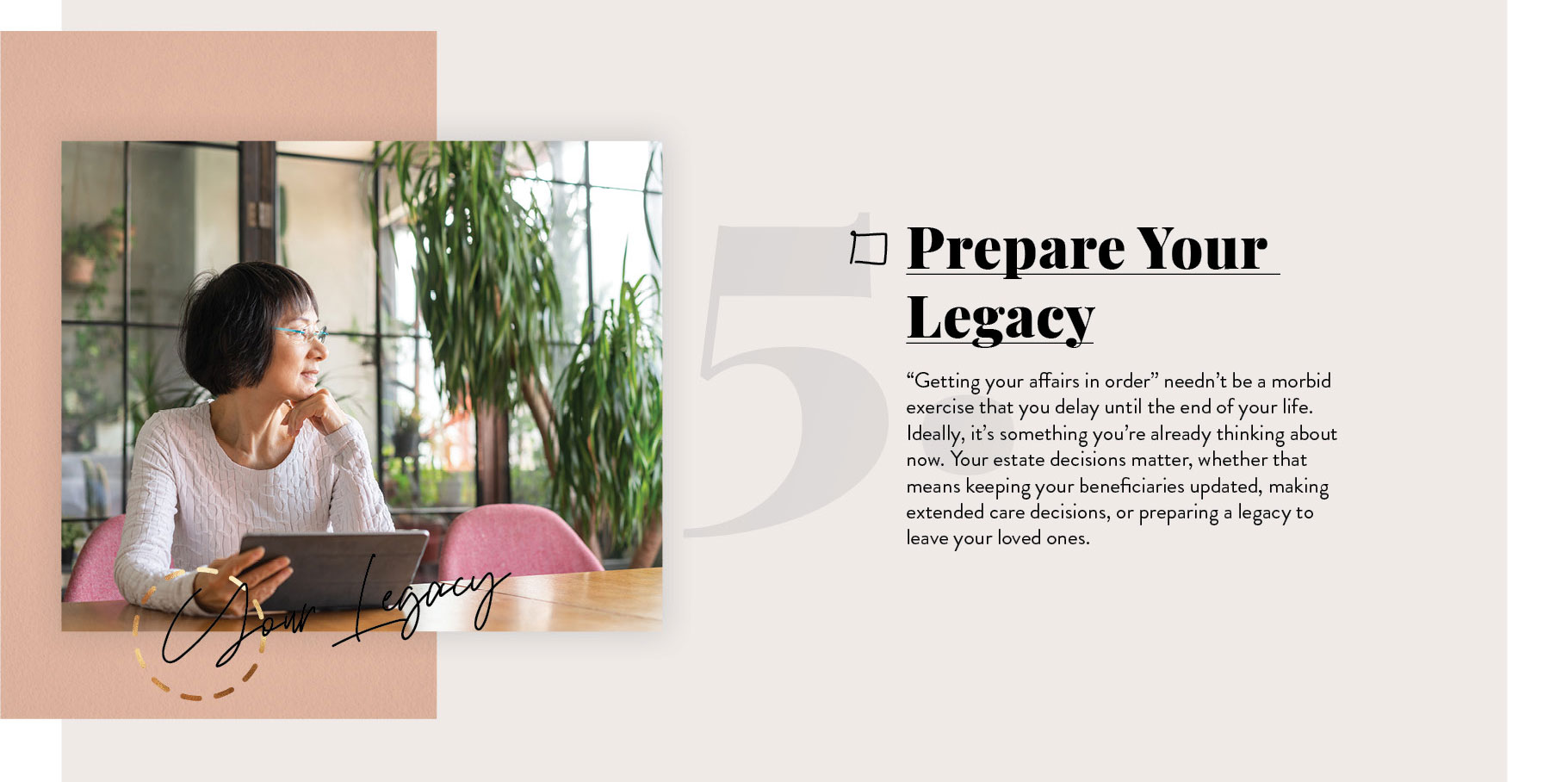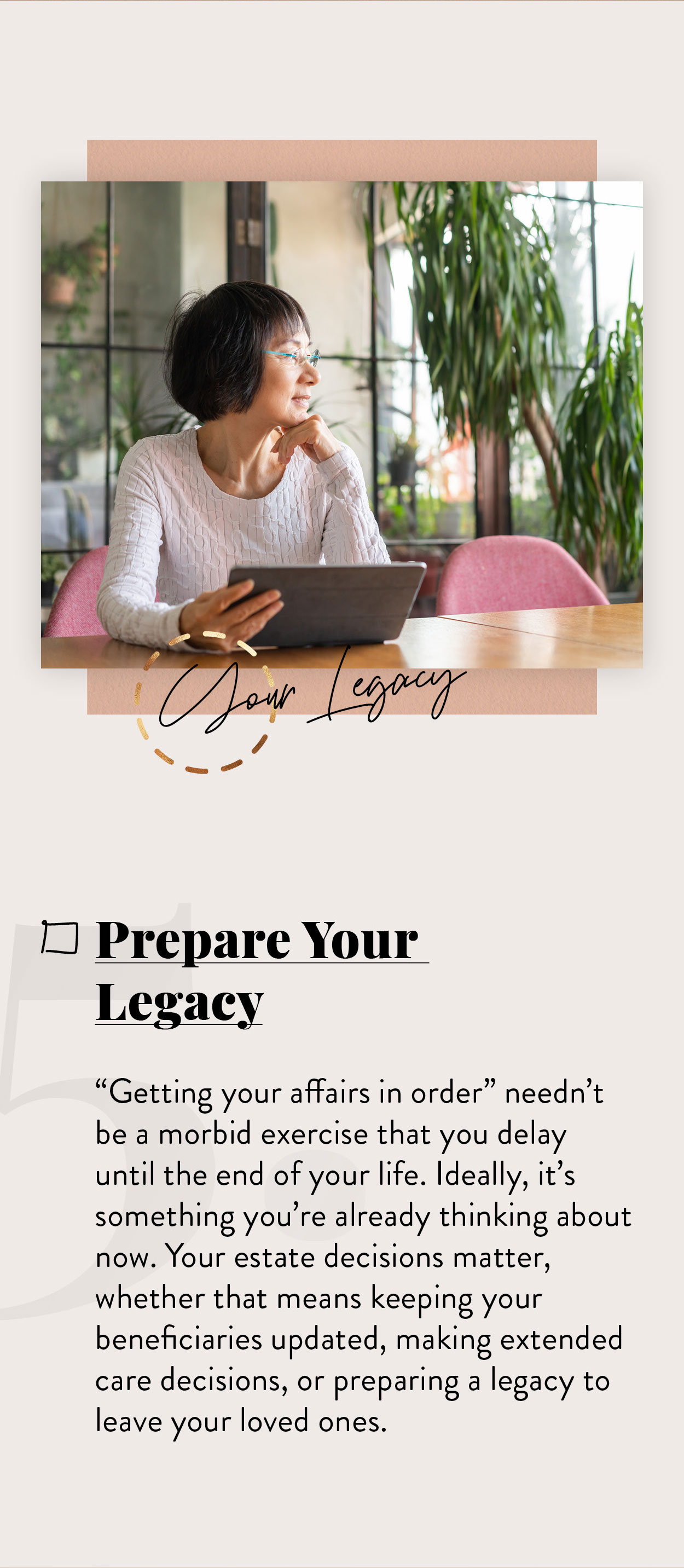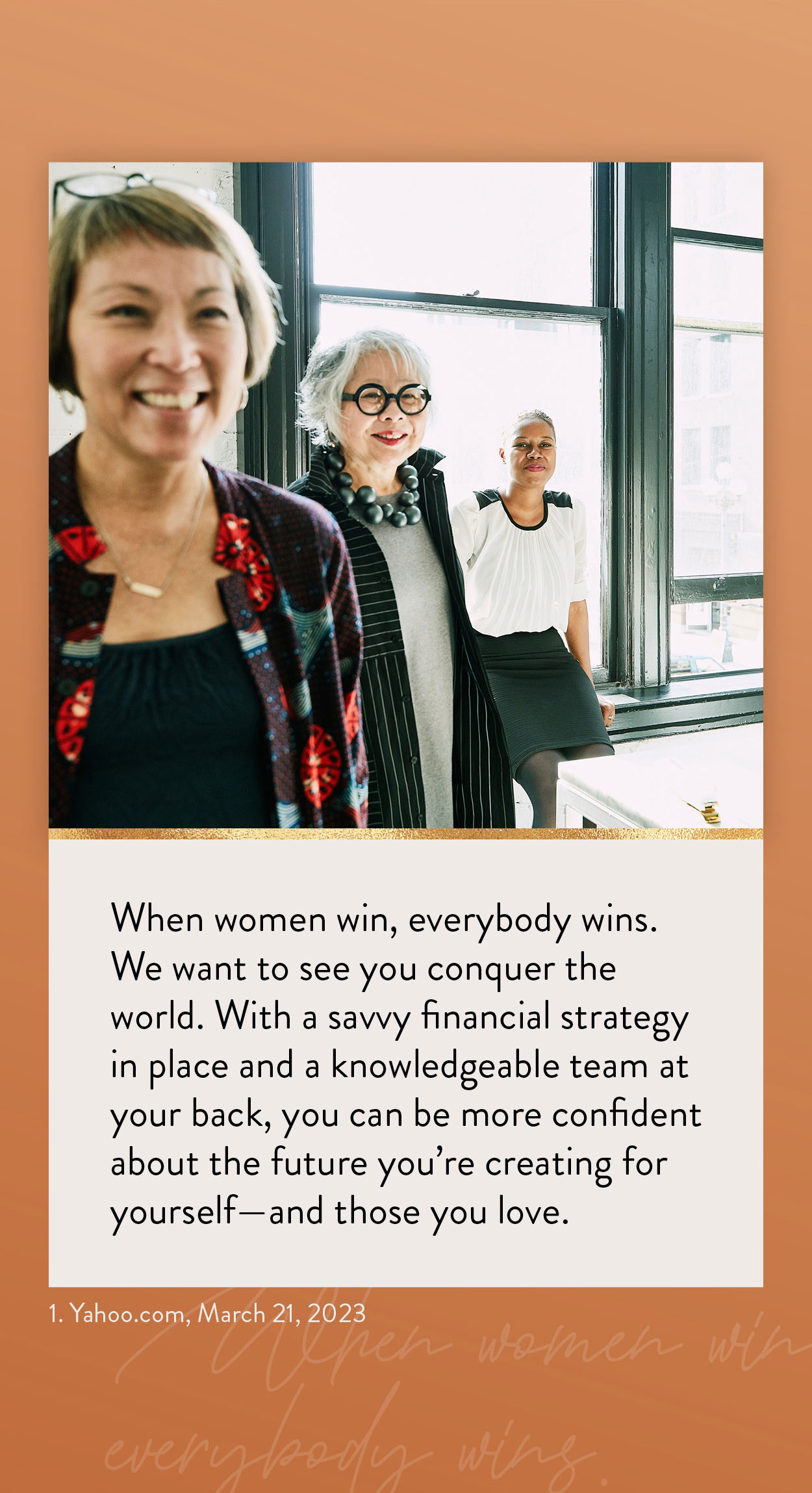 Related Content
Medicare is broken down into four specific parts—but what do they mean? This article will help you understand each piece.
Learn about the rise of Impact Investing and how it may benefit you.
FDIC insurance was designed to protect your deposited funds, but do you know how? This article answers that question.