The Three Keys to a Great Password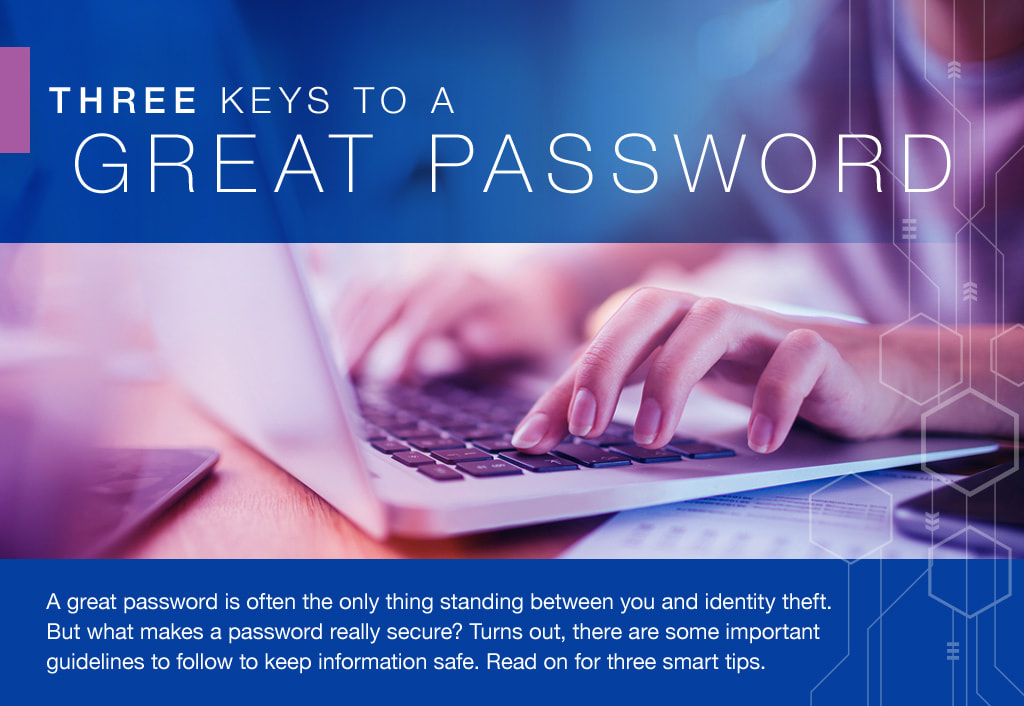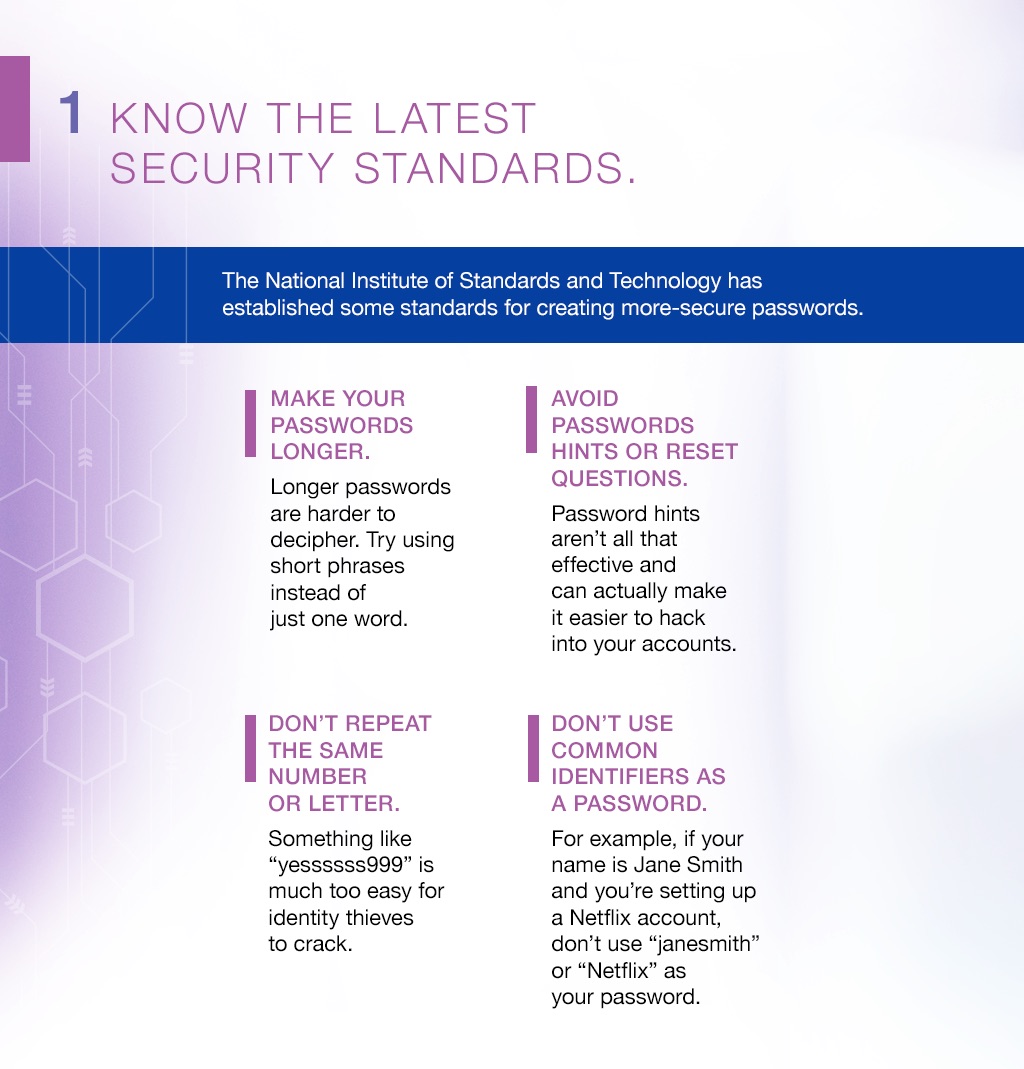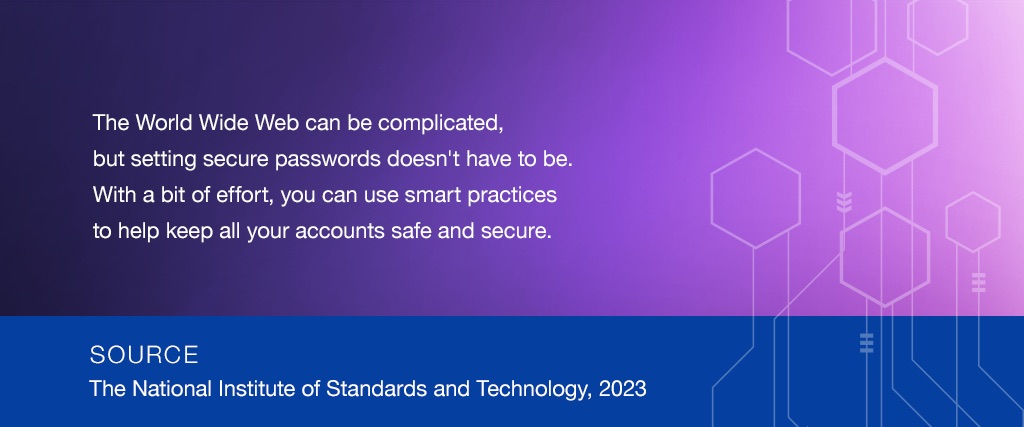 Related Content
How Medicare can address health care needs in your retirement strategy.
Your liability for damages that occur when a tree on your property falls on your neighbor's property is not clear cut.
Choosing to bear the financial burden of an adverse event is called self-insuring. Do you know what that entails?