Six Surprising Facts About Retirement Confidence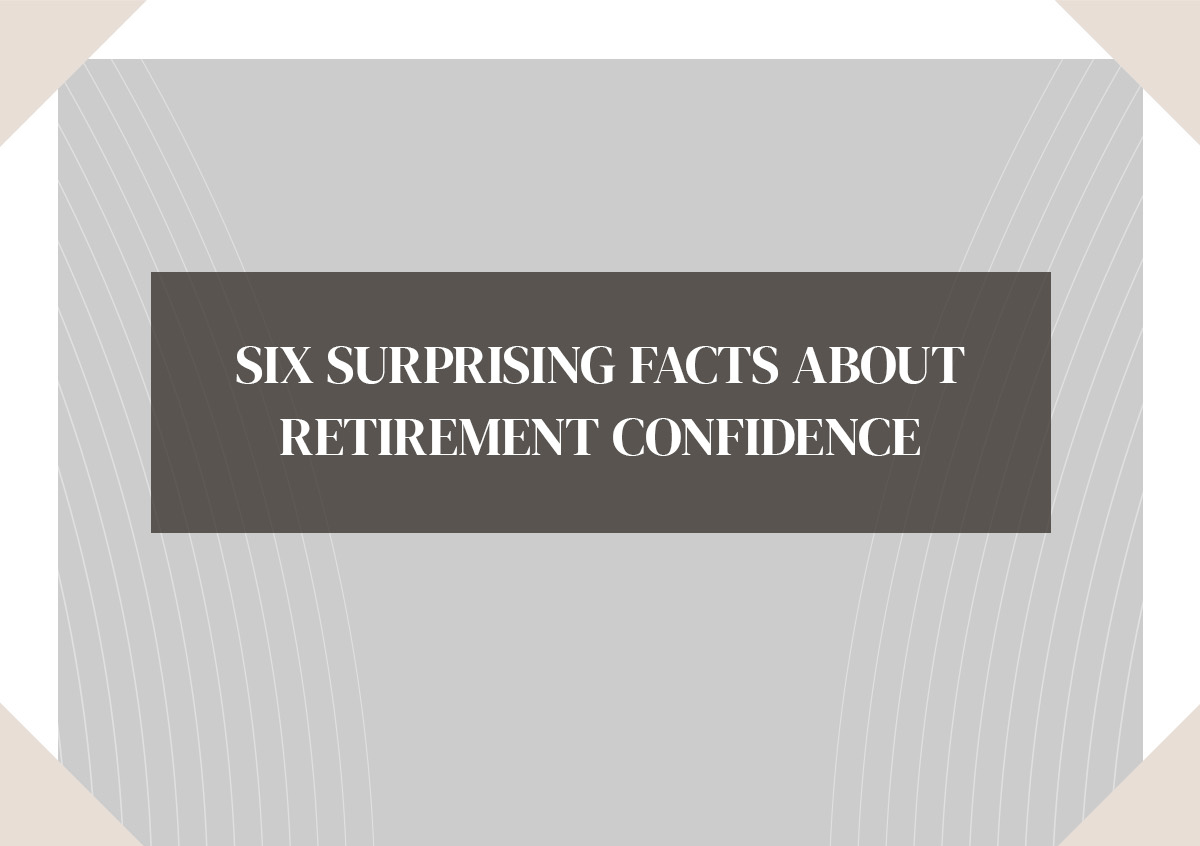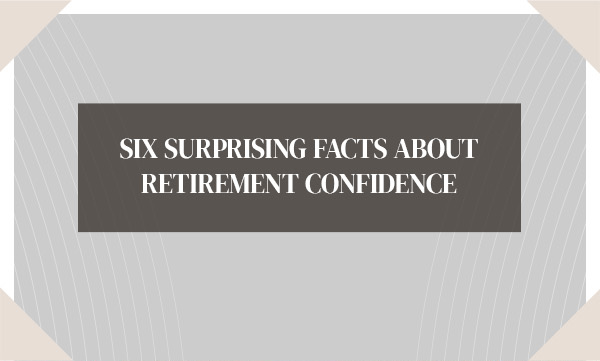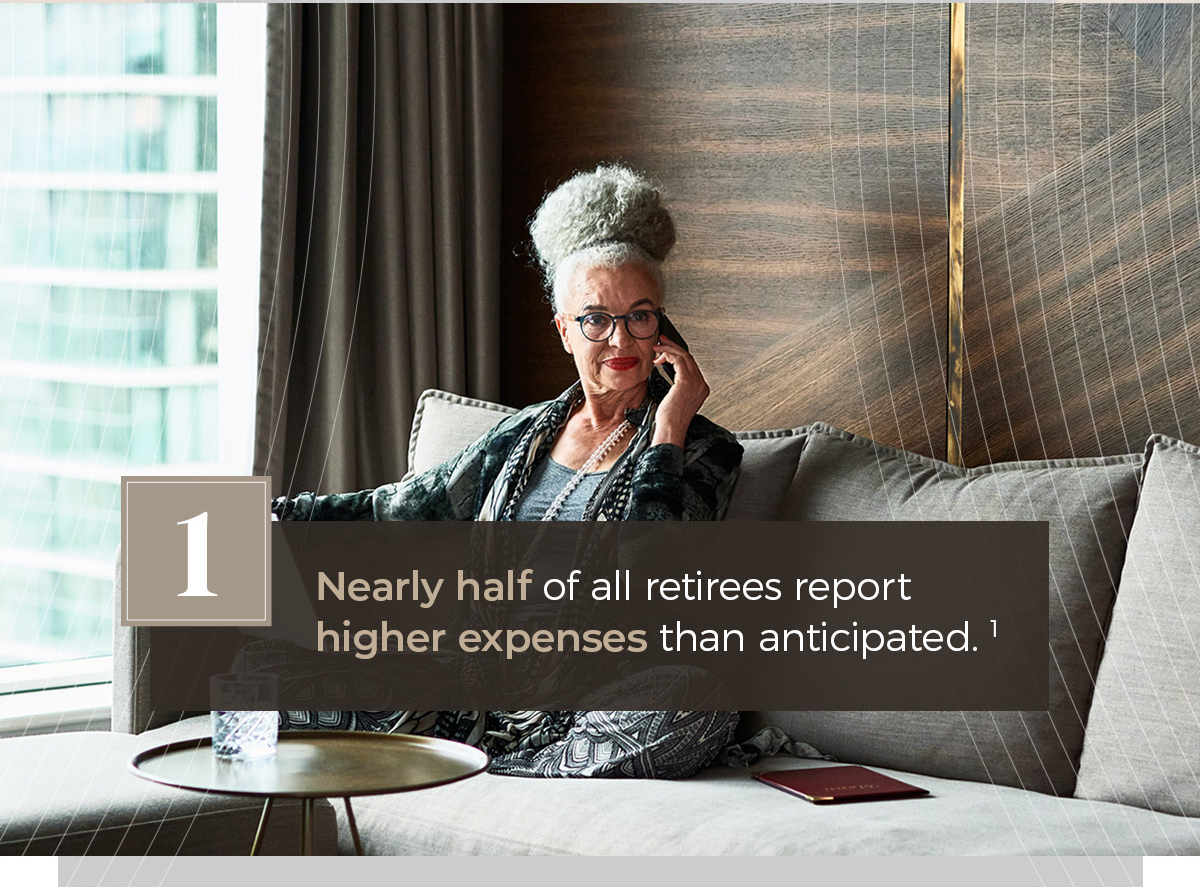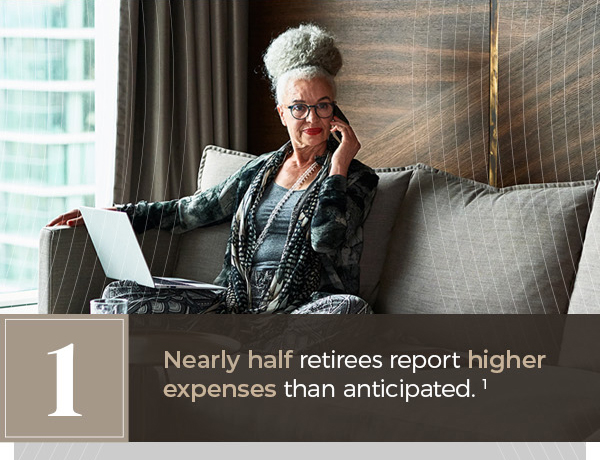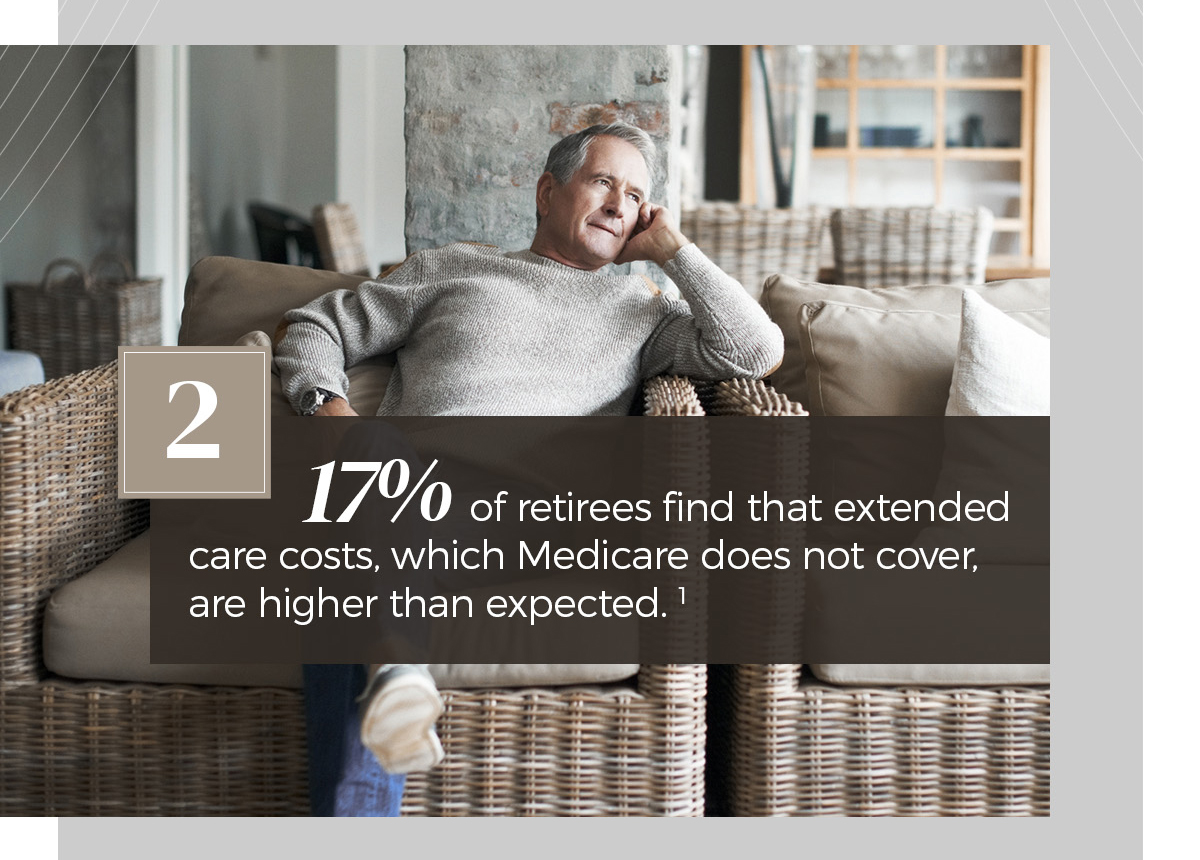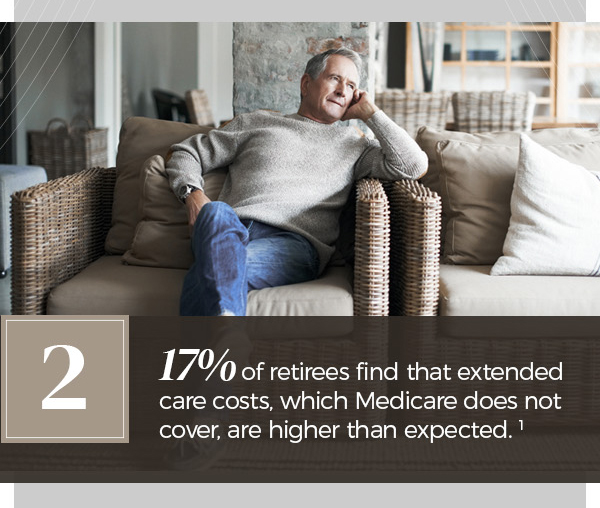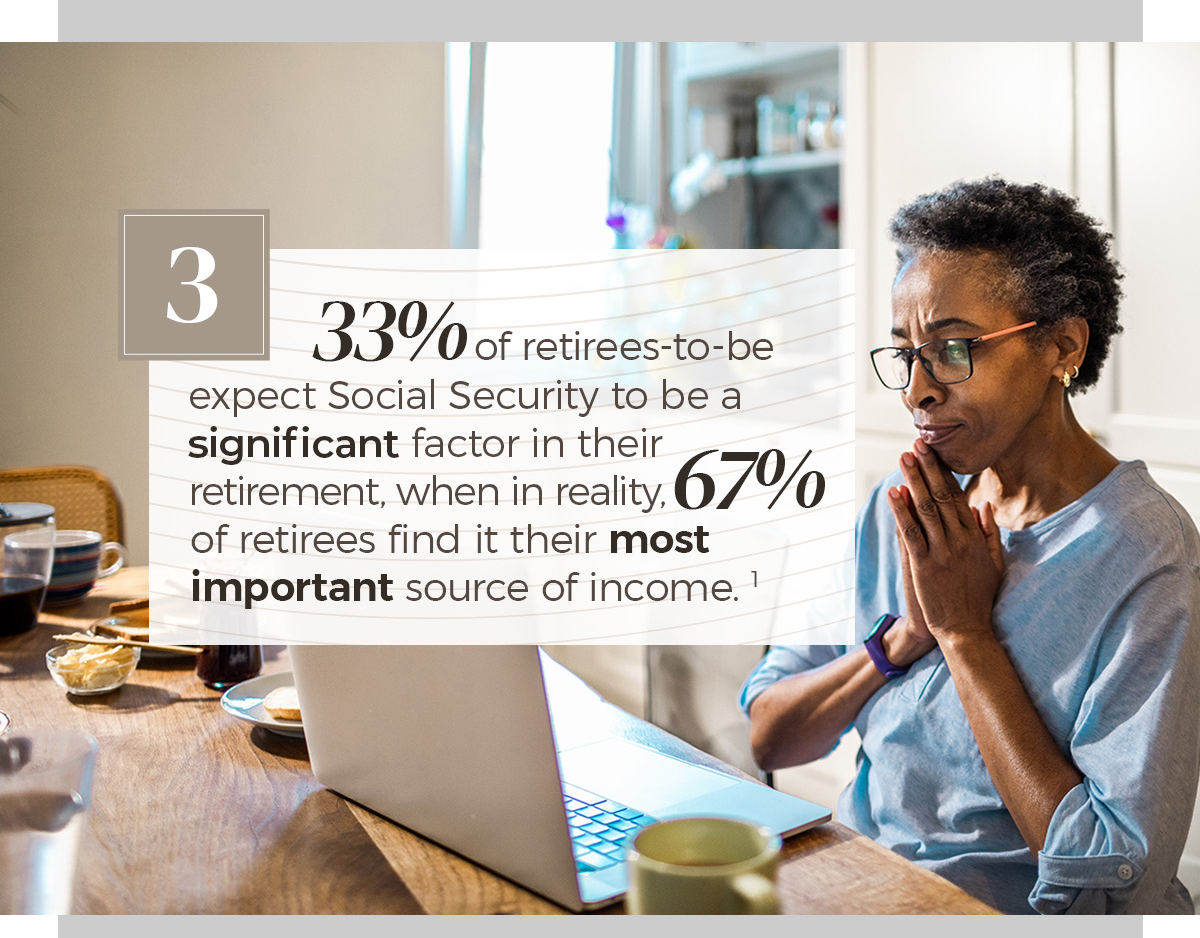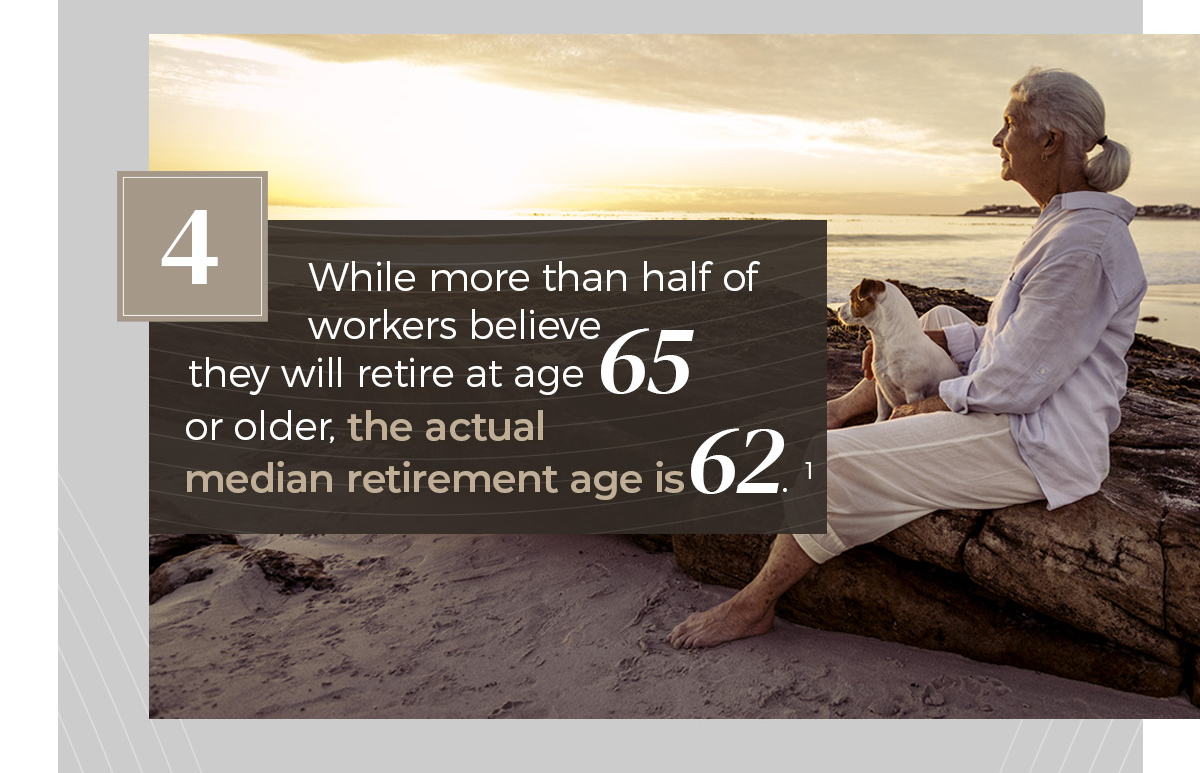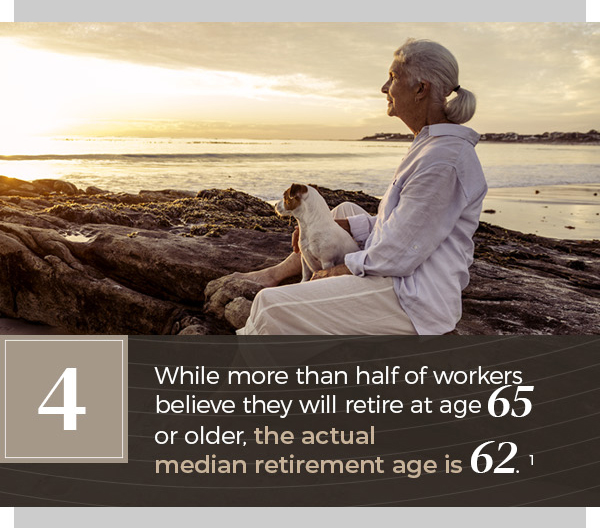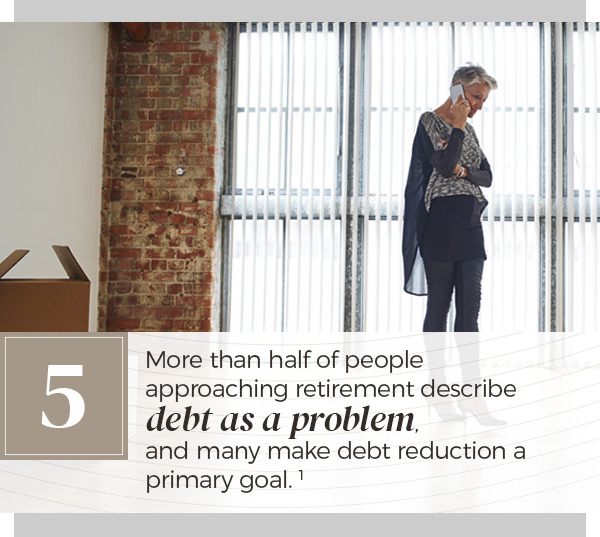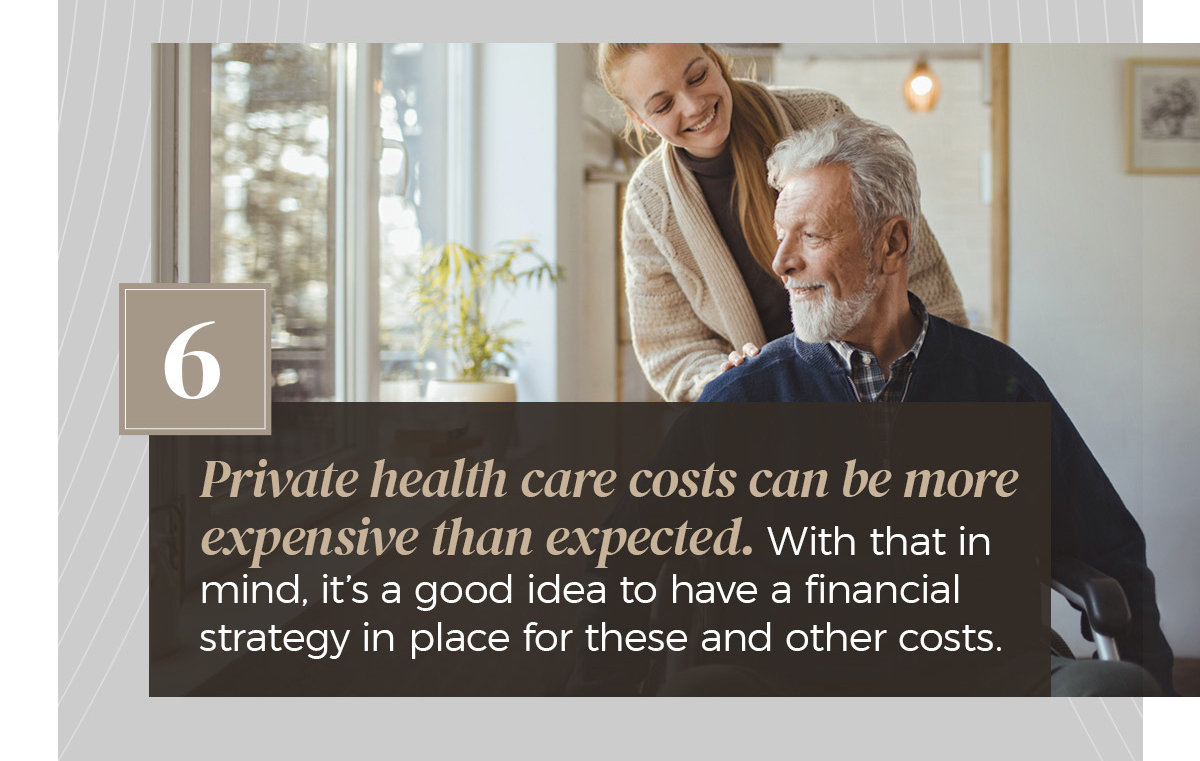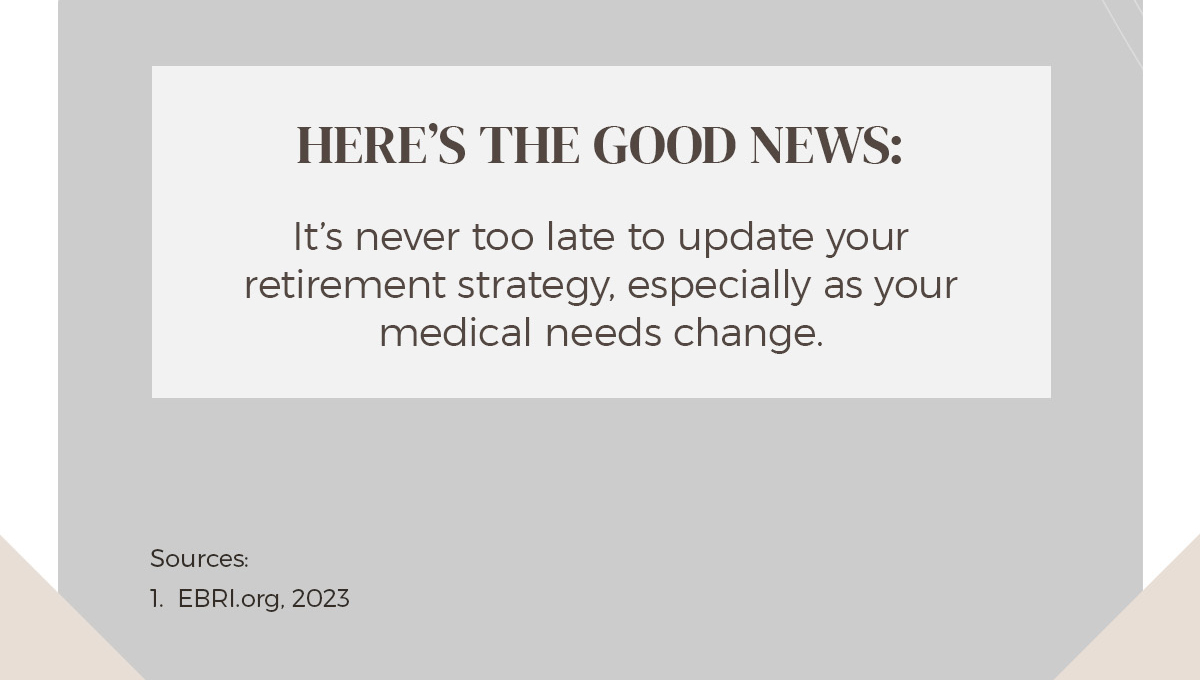 Related Content
If you are concerned about inflation and expect short-term interest rates may increase, TIPS could be worth considering.
Estate strategies for millennials may sound like less of a concern than retirement, but young adults should prepare now.
Estimate the potential impact taxes and inflation can have on the purchasing power of an investment.