Six Surprising Facts About Retirement Confidence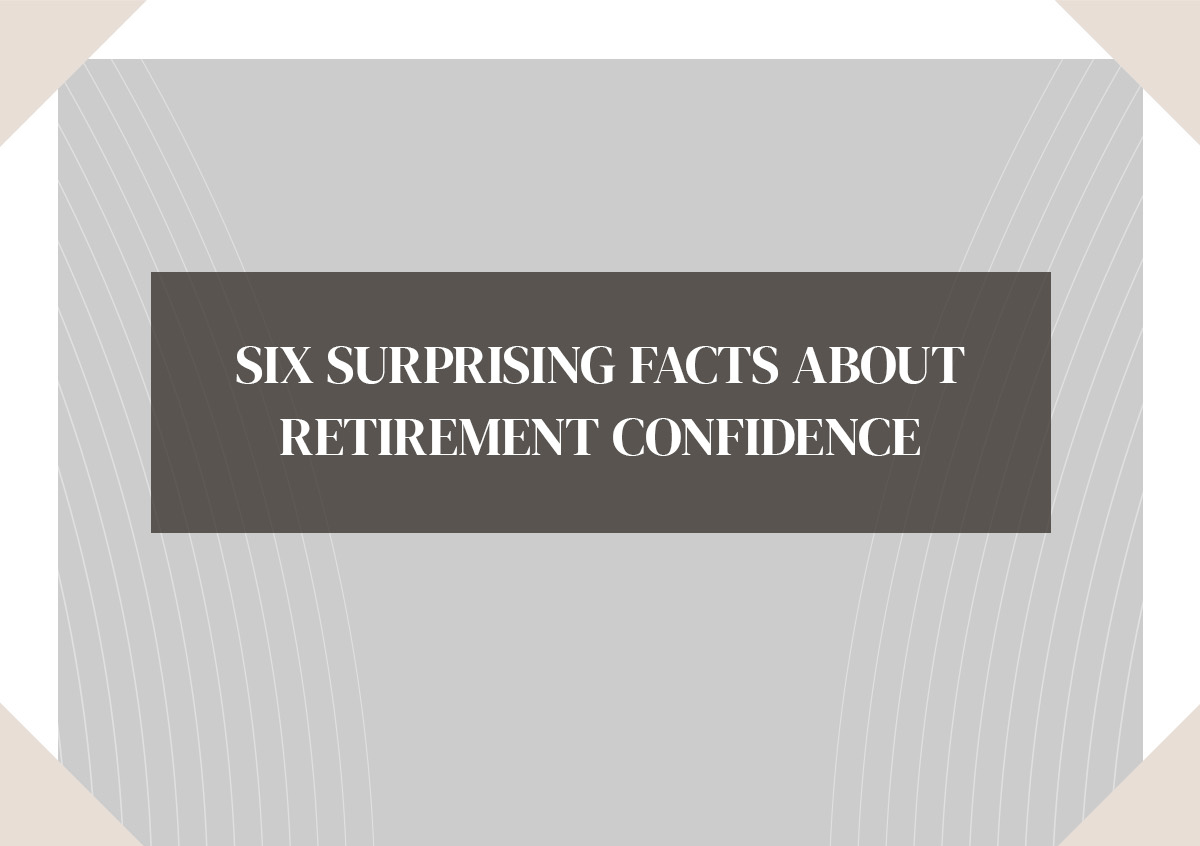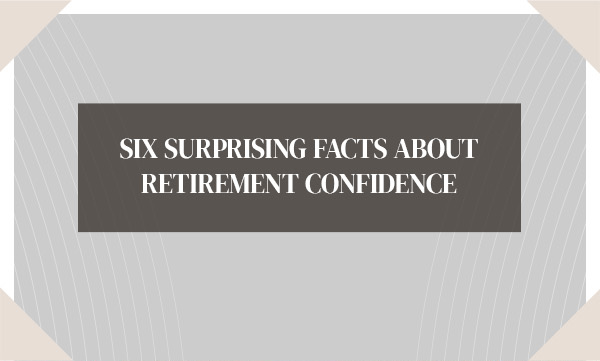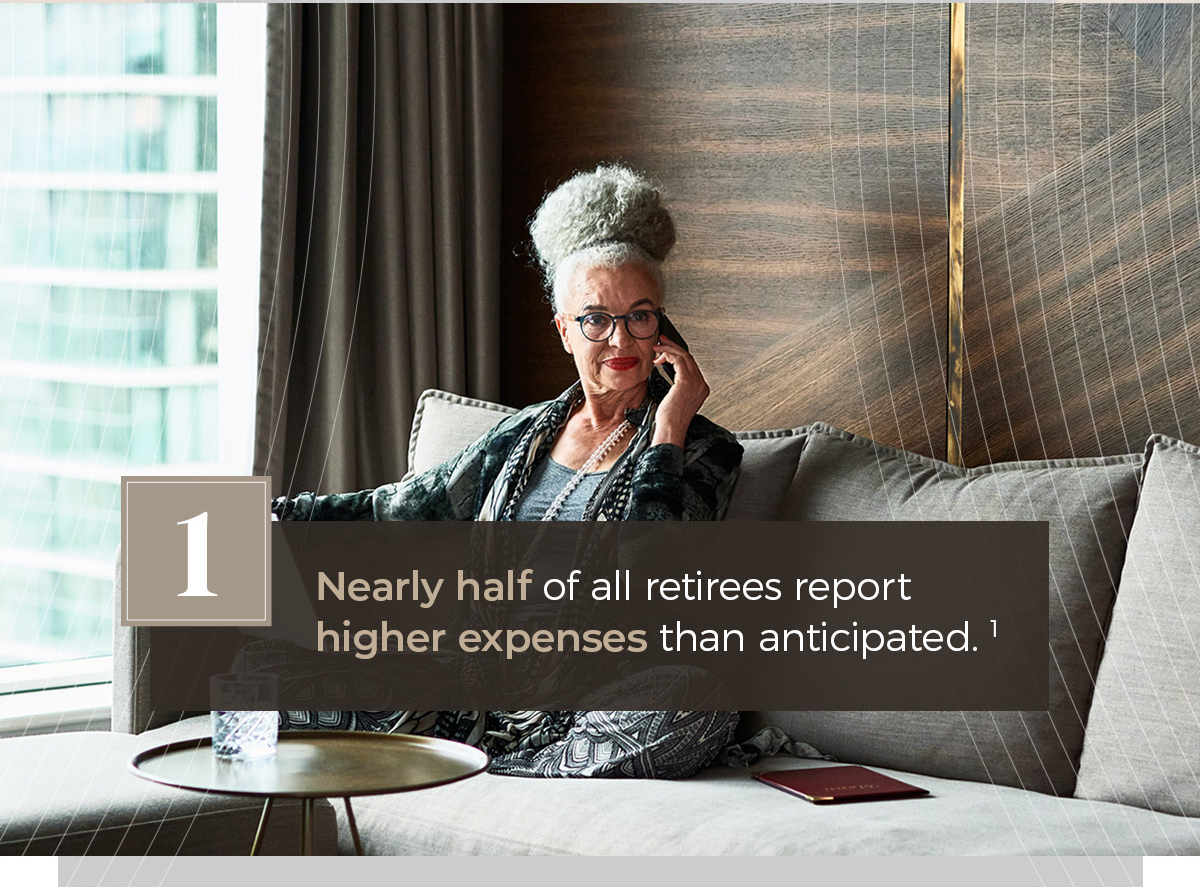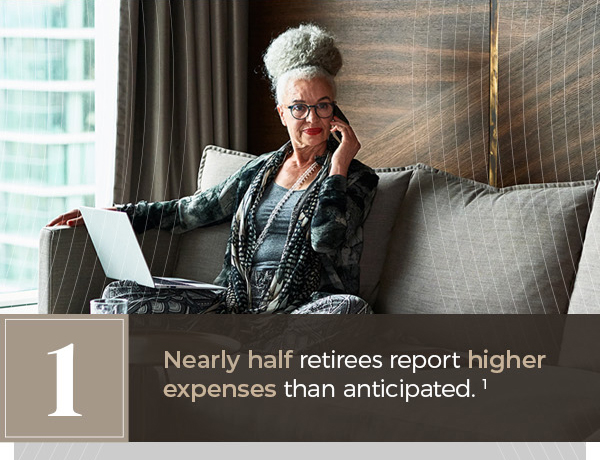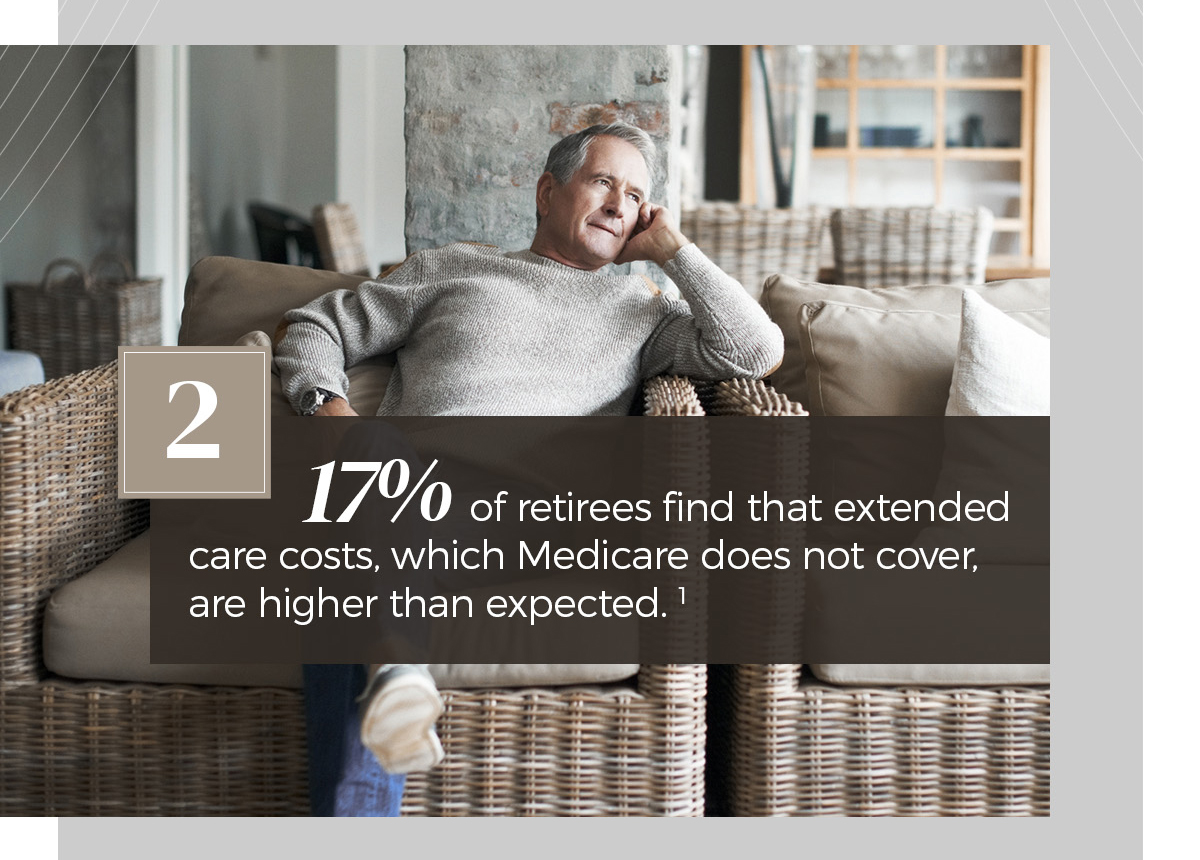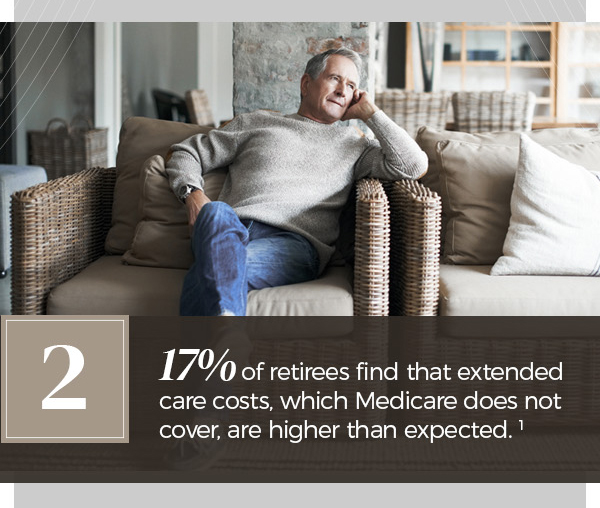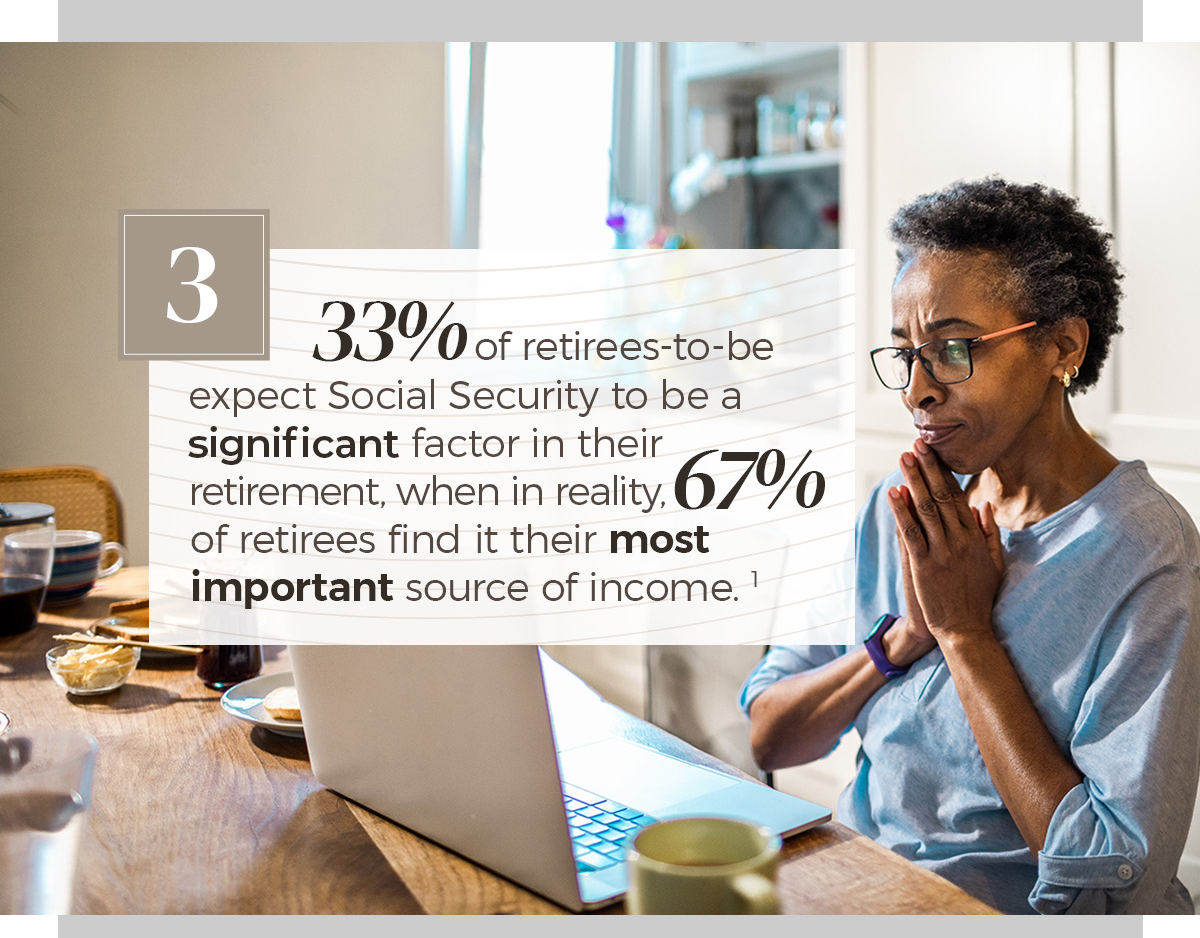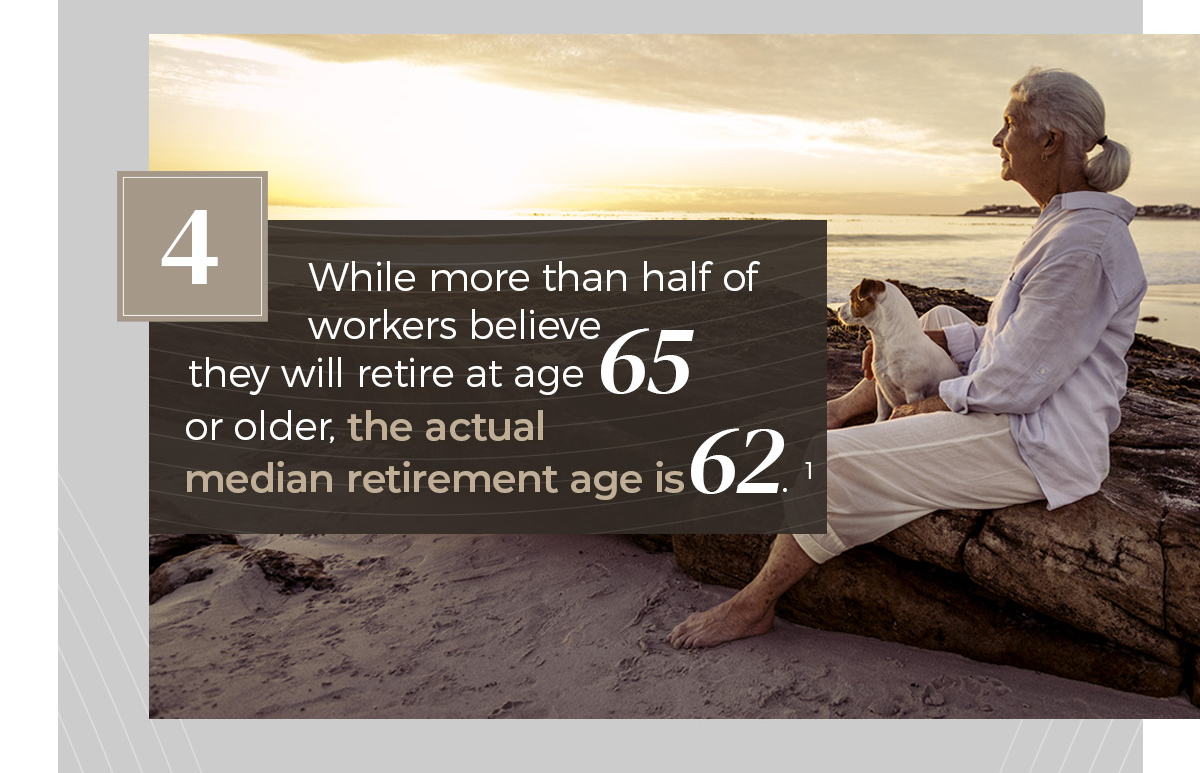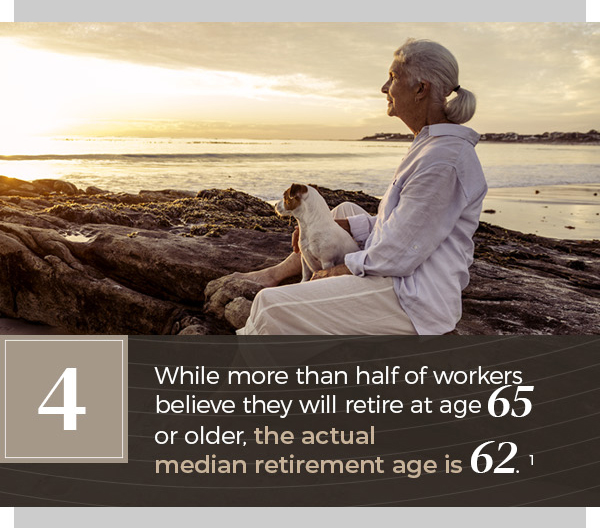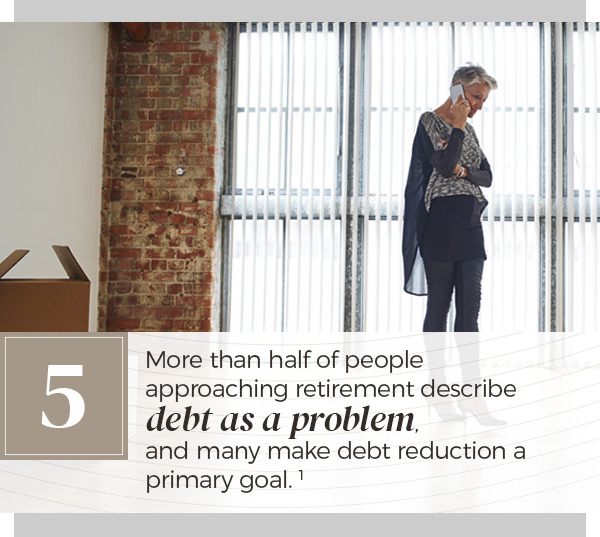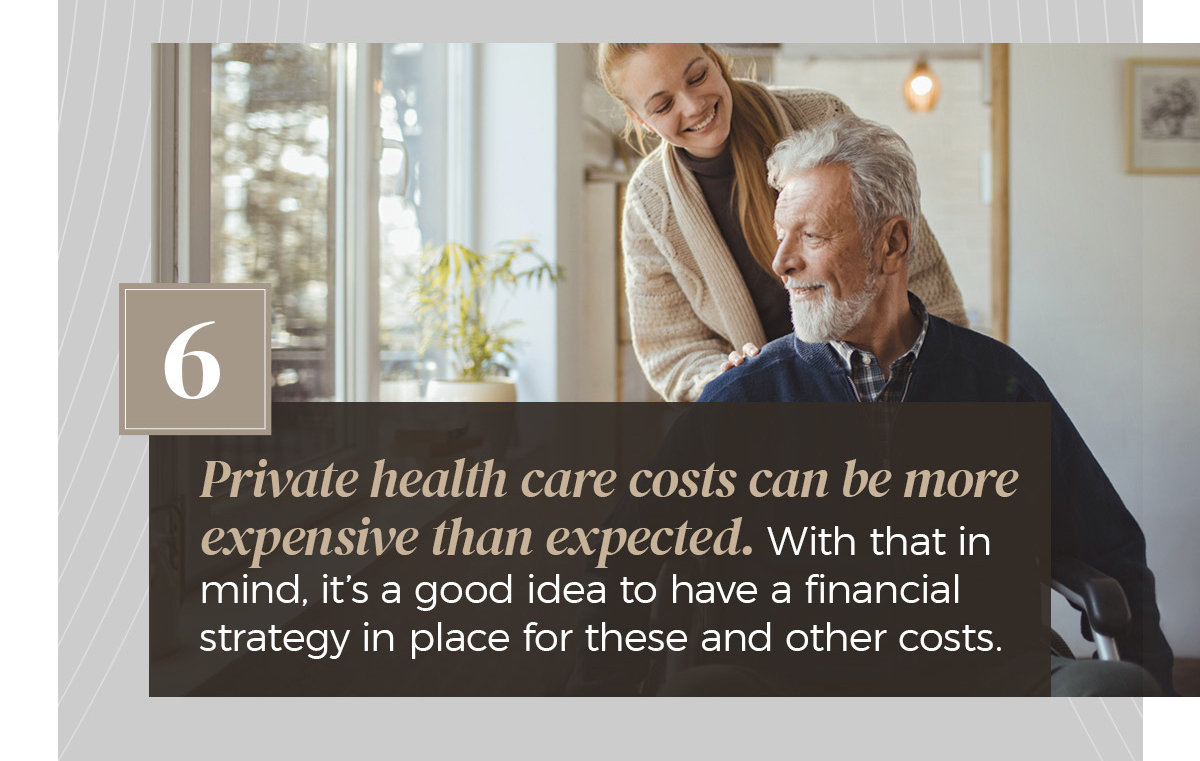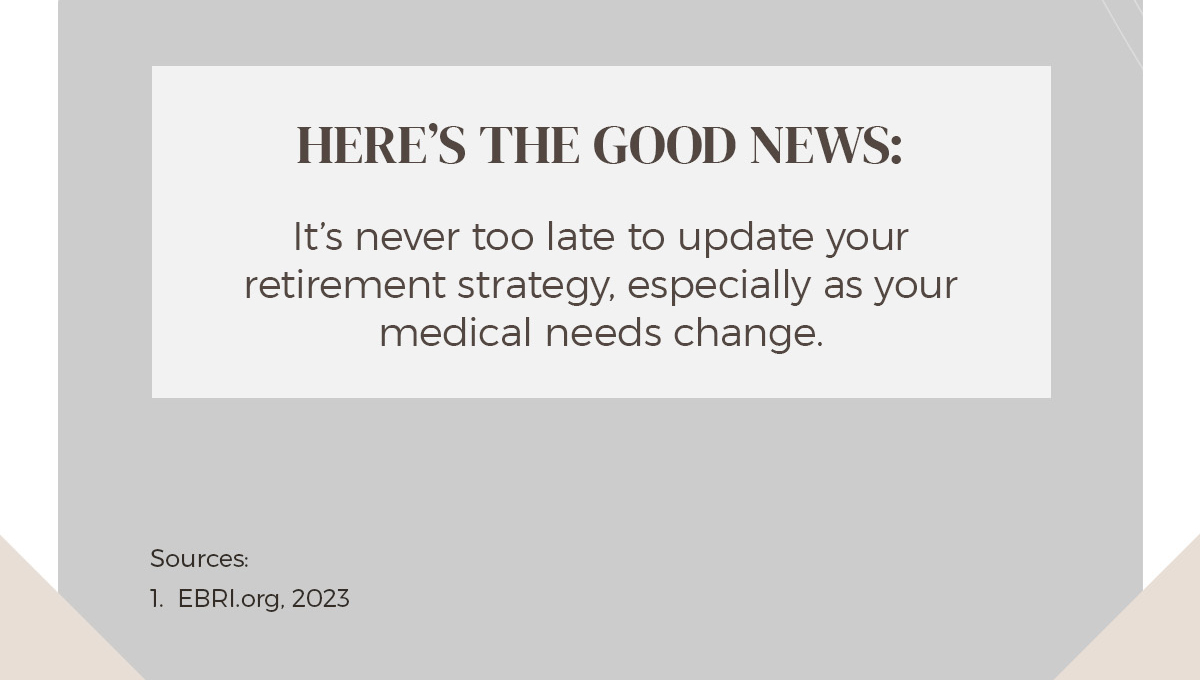 Related Content
By understanding a few key concepts during a divorce, you may be able to avoid common pitfalls.
If you are concerned about inflation and expect short-term interest rates may increase, TIPS could be worth considering.
A will may be only one of the documents you need—and one factor to consider—when it comes to managing your estate.