Why do Renters Have to Save More?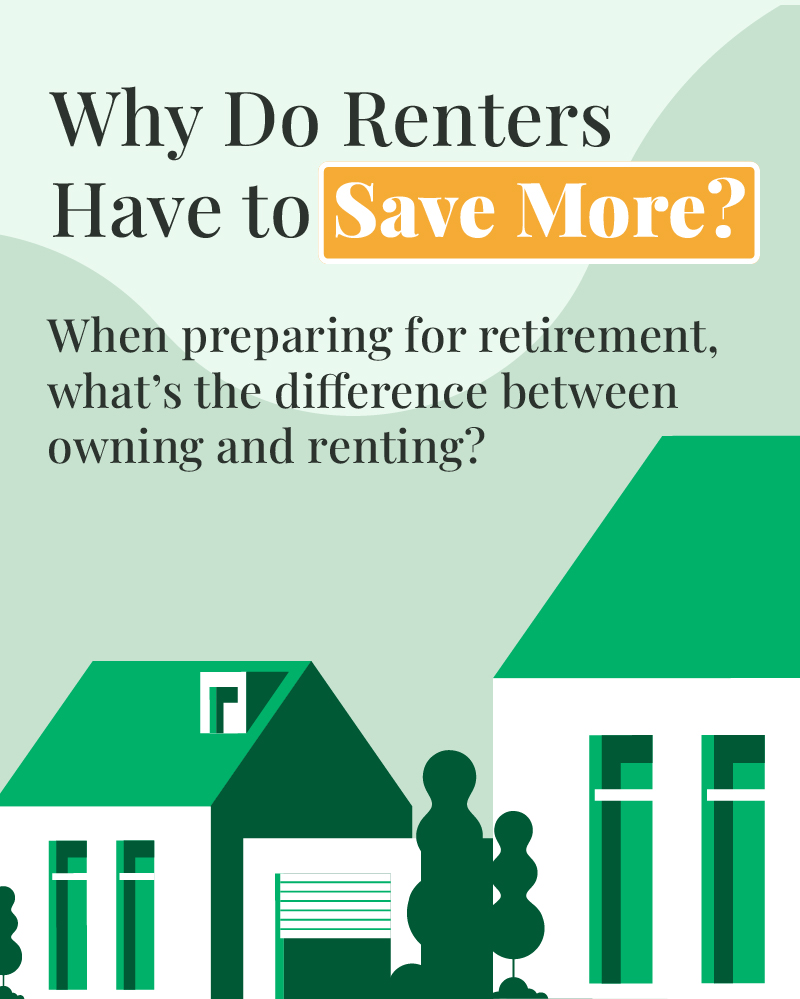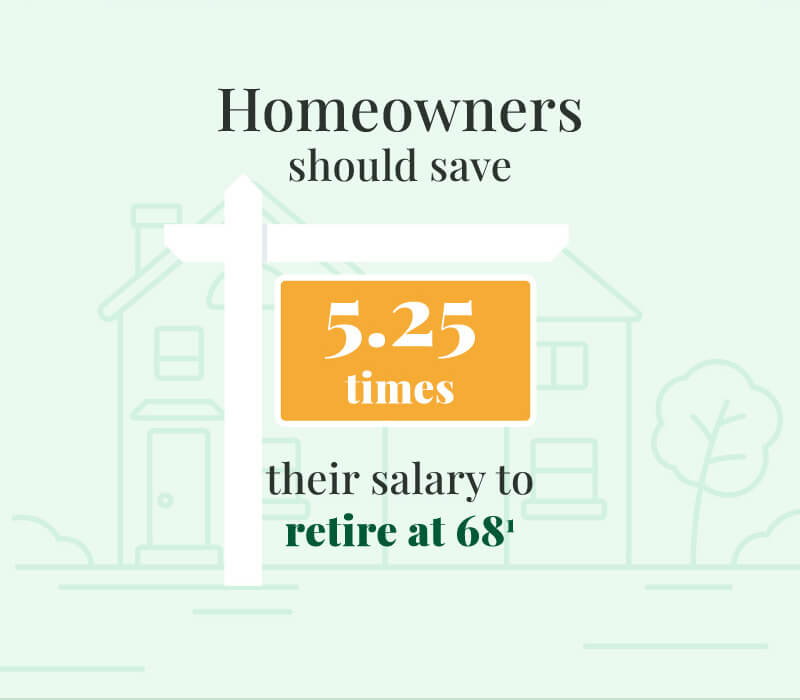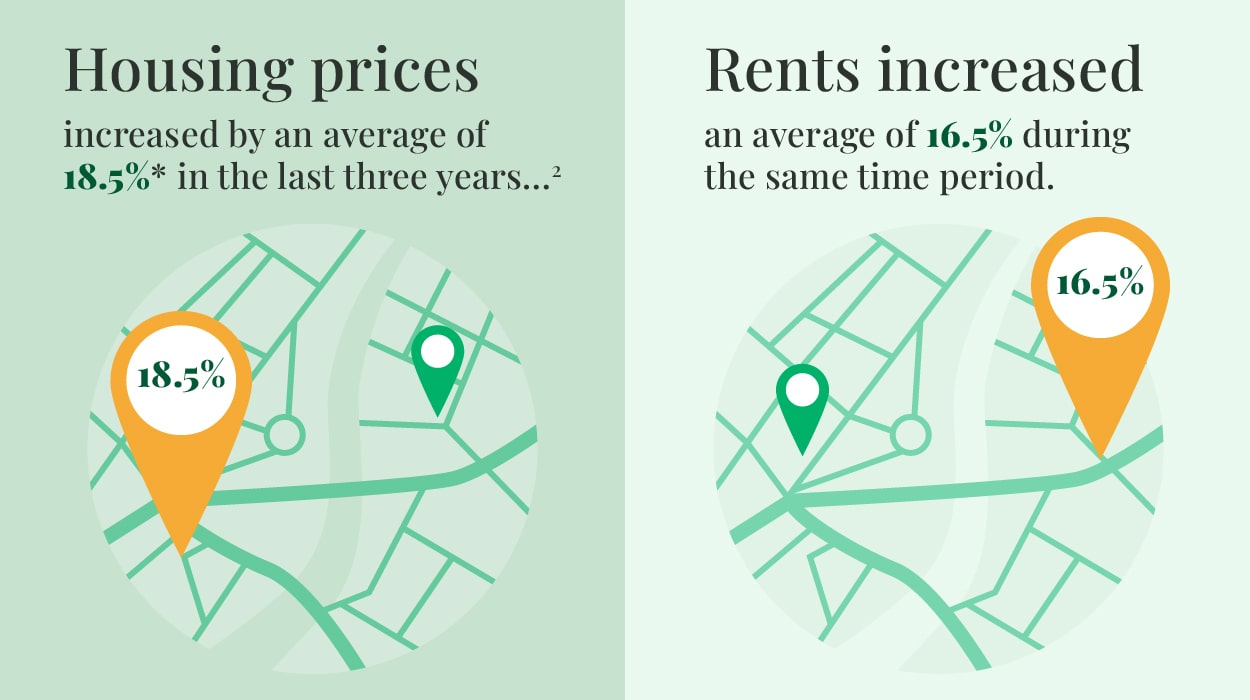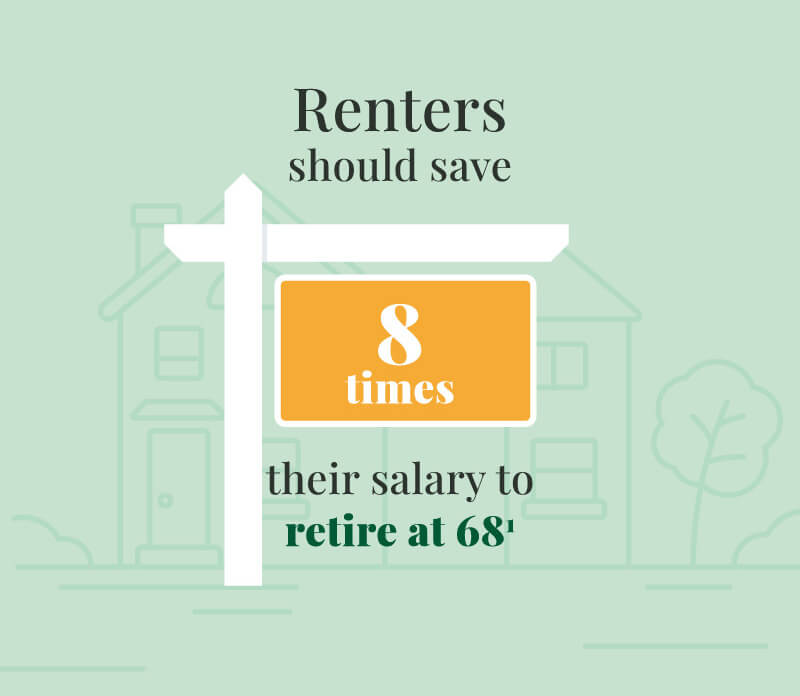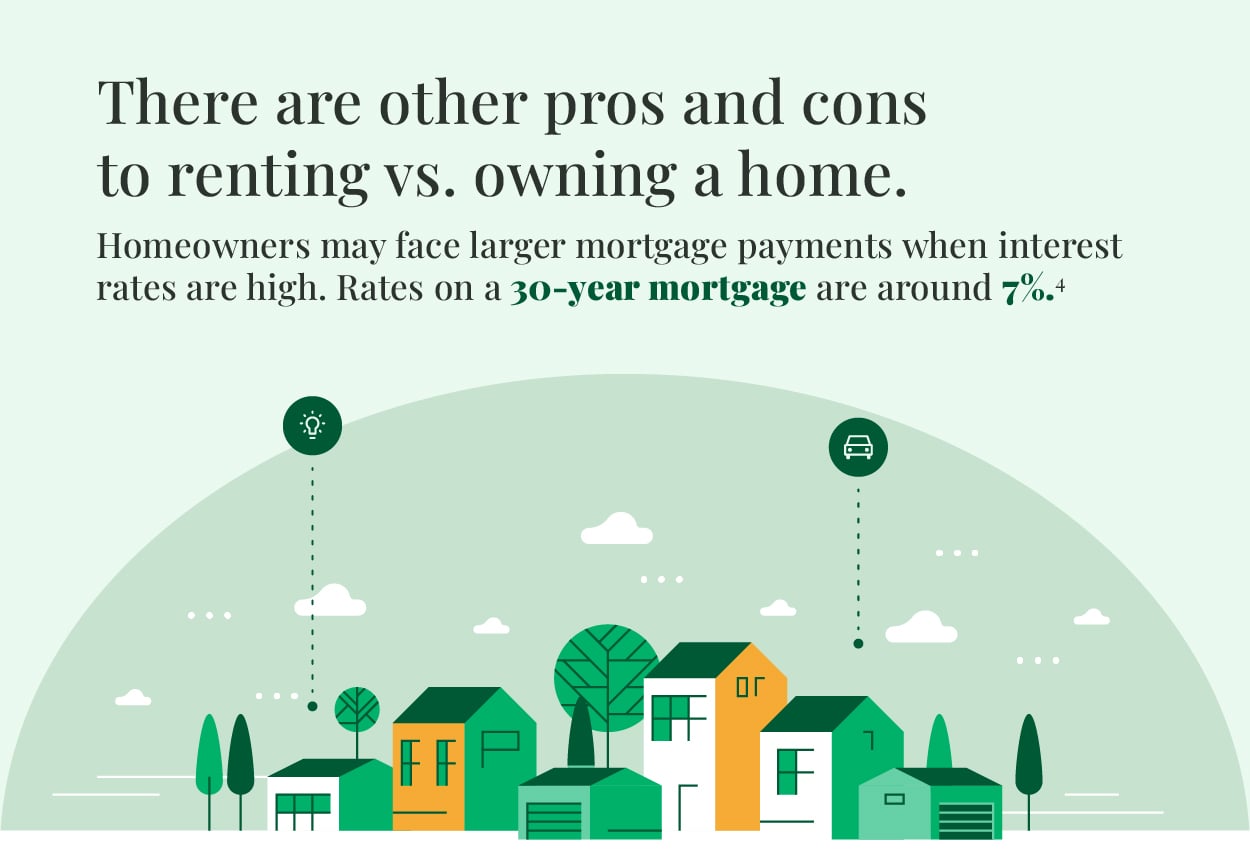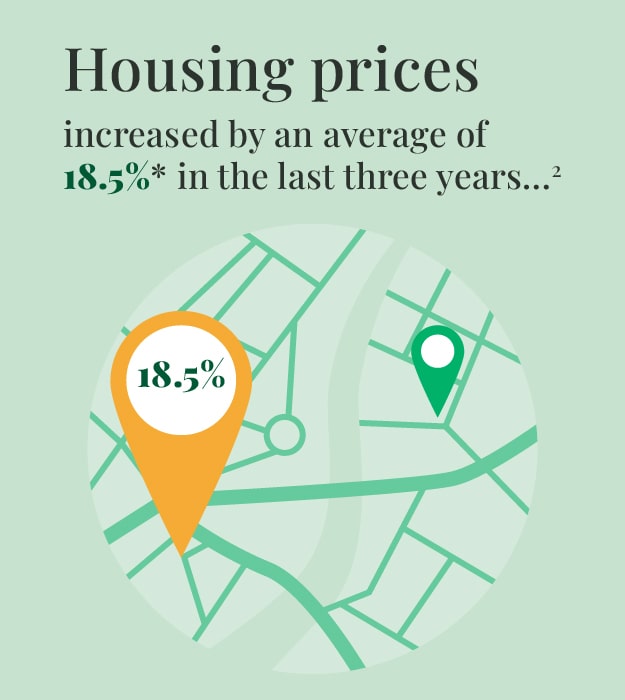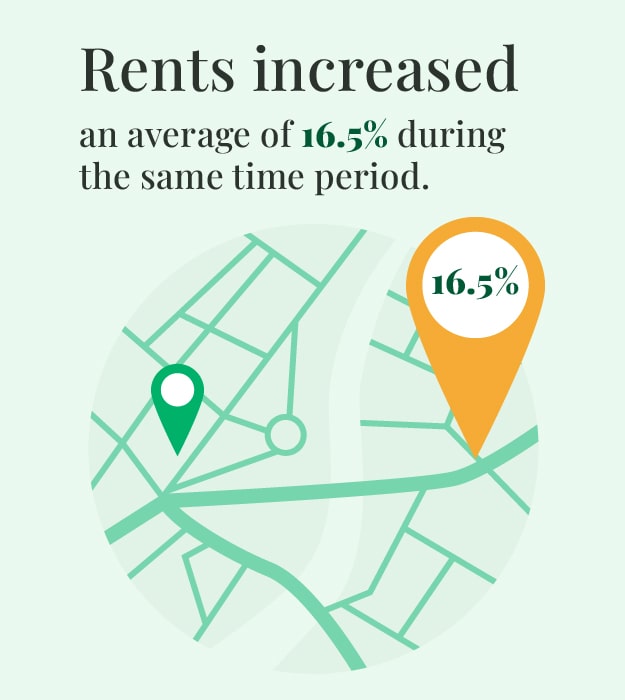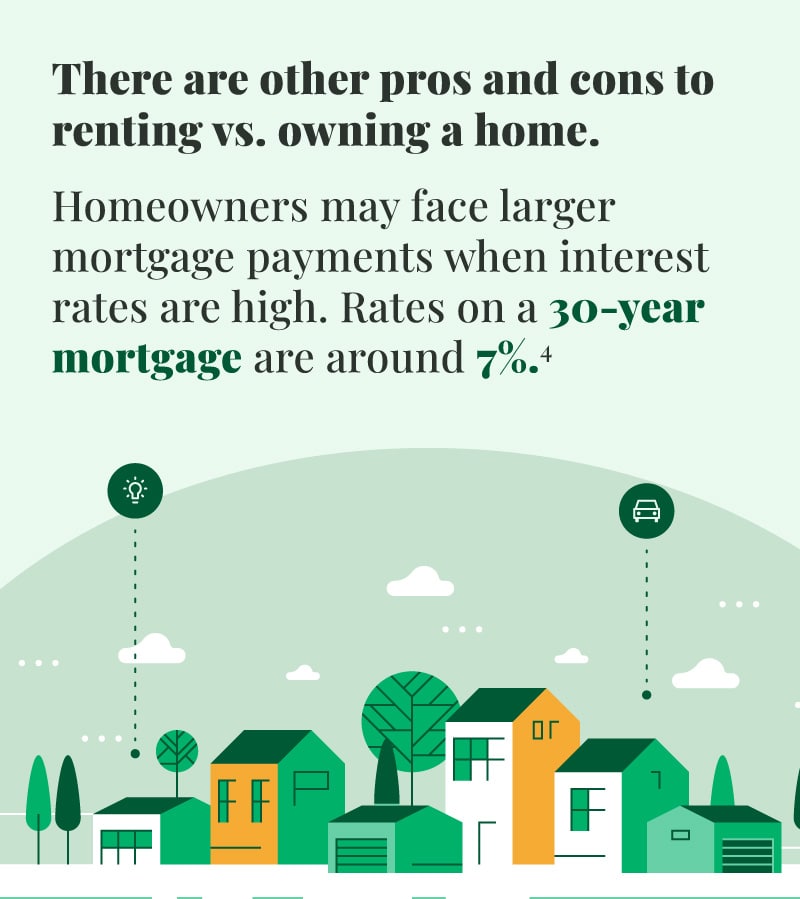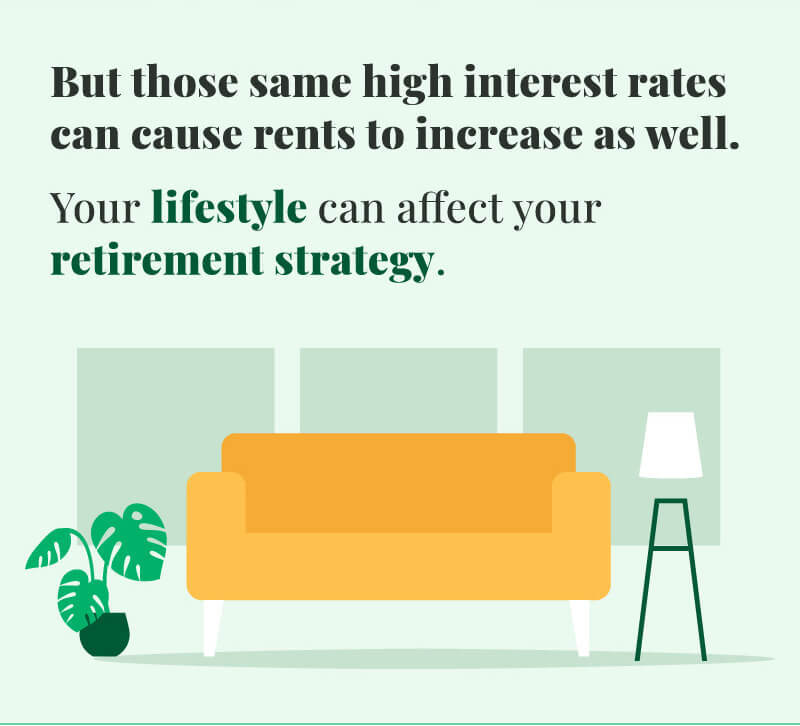 Related Content
Experiencing negative returns early in retirement can potentially undermine the sustainability of your assets.
Over time, different investments' performances can shift a portfolio's intent and risk profile. Rebalancing may be critical.
A company's profits can be reinvested or paid out to the company's shareholders as "dividends."